Making keto simple
Are you interested in the keto diet? Let us make it simple for you. Try the world's most popular keto meal plans, recipes and programs – for free!
You'll get on-boarding emails and weekly updates with our top keto content. Cancel easily at any time with one click. Let's succeed on keto together, sign up below for instant access.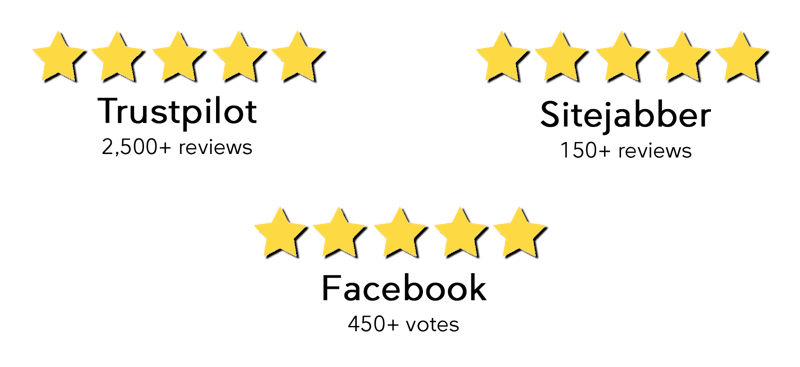 Reviews via Trustpilot.com, Sitejabber.com and Facebook.com as of January 1, 2020.