New government proposal to fight child obesity in the UK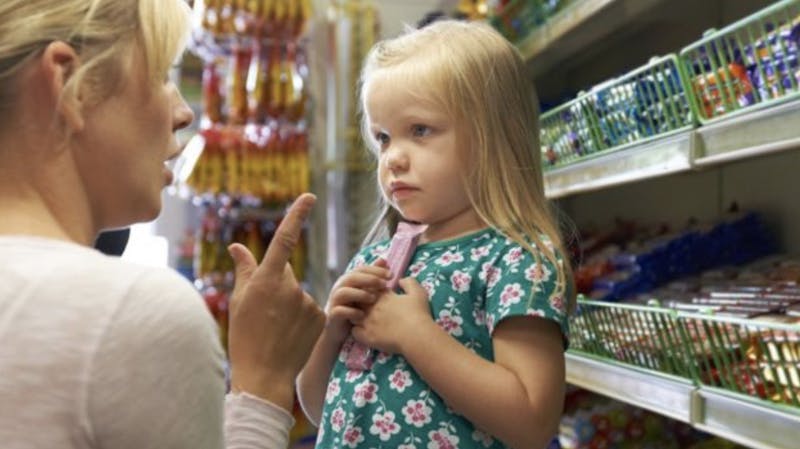 Children in the UK are among the most overweight and obese in the EU. 22% of children in England are overweight or obese when they start school at age four or five. The percentage increases to 34% when it's time to start primary school. A major problem and treating illnesses related to the issue, like type 2 diabetes and cancer, is estimated to cost the UK economy £27 bn a year.
The government's Childhood Obesity Plan has come up with a proposal with the intention to halve childhood obesity in England by 2030. The new measures are tougher than previous ones that were widely criticized for being too weak. Sweet snacks sold at checkouts will be banned, tighter restrictions on junk food ads on TV and online, and mandatory calorie labeling on restaurant menus are all part of the new proposal. The plans have been extensively welcomed.
Let's hope these new measures will help obese children. They could be effective, except for the calorie labeling where there's clear evidence that it simply does not work.
Earlier
New study: US toddlers consume too much sugar
Gary Taubes: Treating sugar like cigarettes key for children's health
Sugar
More