New keto guide: Top 3 mistakes at the grocery store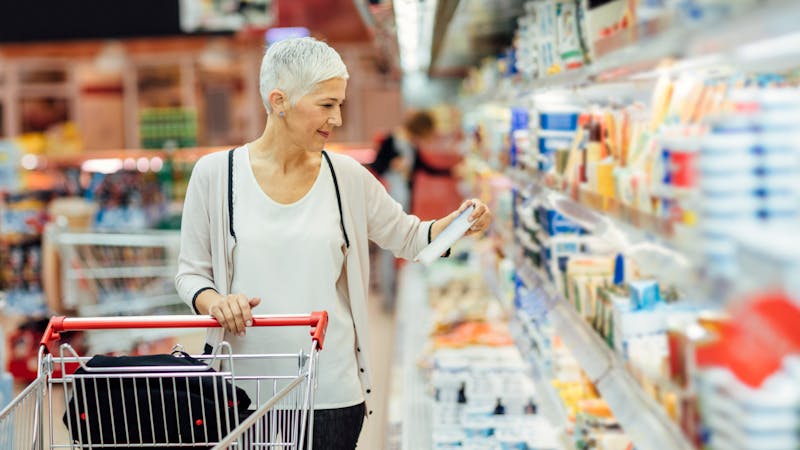 You know that bewildered feeling you get when you step into a grocery store?
There is evidence that many grocery stores are in fact designed to make you feel that way to increase impulse buying. But fear not! This fantastic new guide from Diet Doctor columnist Jenni Calihan teaches us some great keto food shopping hacks! The guide comes with other handy tools: a keto diet grocery shopping list, a list of foods to avoid (including those sneaky pseudonyms for sugar) and a guide on how to read the nutrition facts label.
Yes – keto grocery shopping just got a whole lot easier. Thanks, Jenni!