New guide: What is a keto diet, and other common questions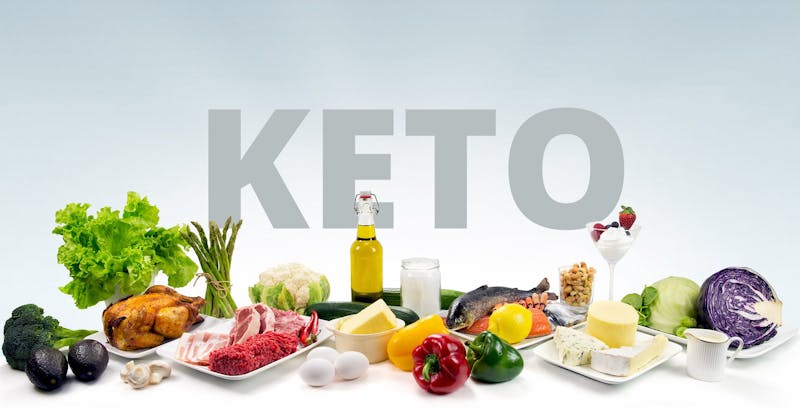 Is a keto diet safe? What foods can you have on a keto diet? Why am I not in ketosis?
Welcome to our keto diet new FAQ guide. It includes the most common questions we get, with short and to the point answers.
Check out our extensive new guide: