New fullscreen recipe images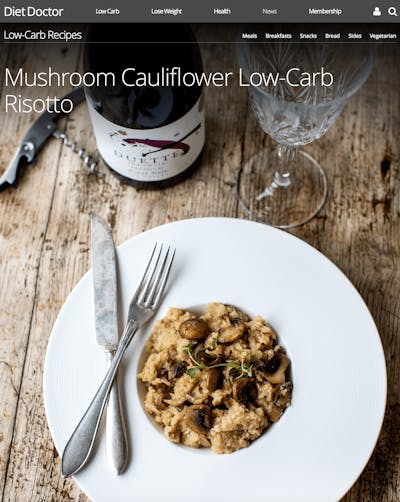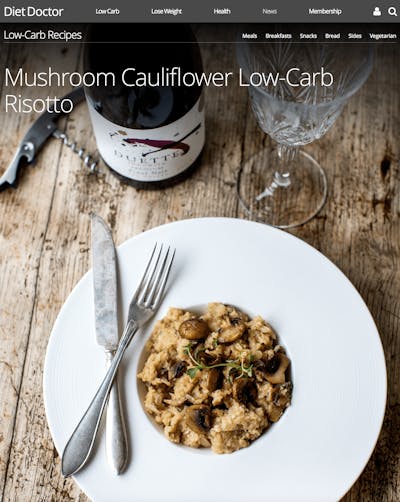 We've just added a new very cool feature to the site. Selected recipes (among other posts) now have full screen images. You can check out these as examples:
How do you think it looks?
Update: Turns out the headline got to big and obstructed the image on smaller mobile screens. This has now been fixed!