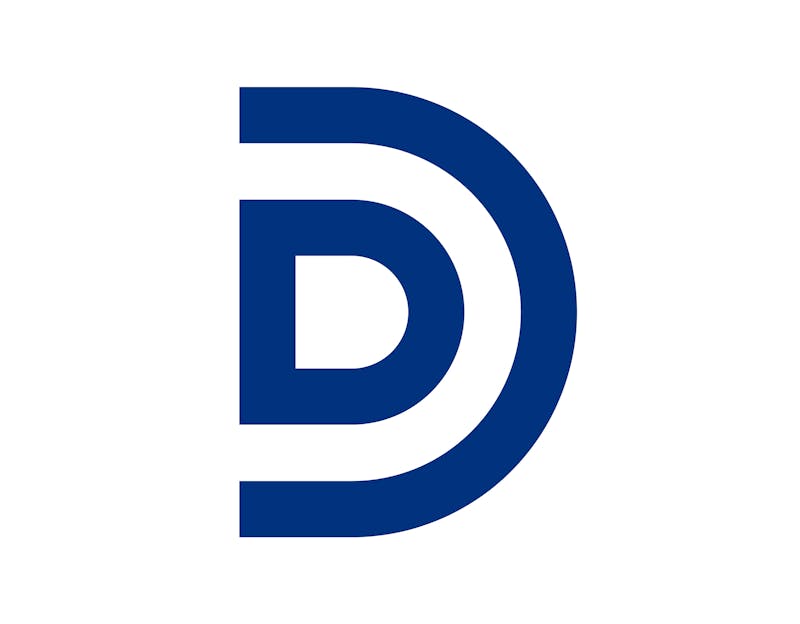 Here's the new Diet Doctor logo. As always we try to keep it simple. It's two Ds.
If you want to start imagining things the outer ring can be a plate and the inner D can be the food on the plate. Or the rings could symbolize an idea/movement spreading and growing. Or they could symbolize looking beyond the outer symptoms of ill health to the cause in the center (instead of treating symptoms forever with drugs, using lifestyle changes to reverse or cure disease).
A simple design with many possible interpretations. What do you think?