The movie the junk food industry fears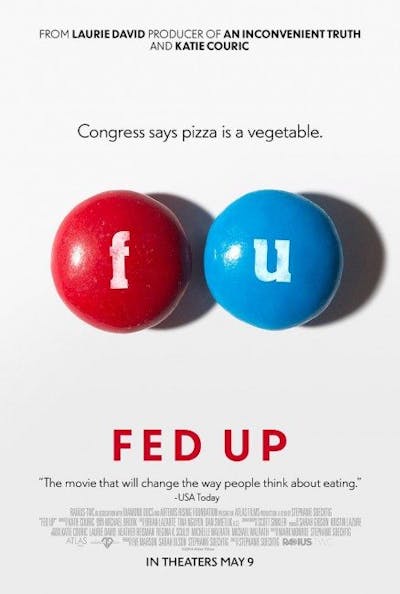 Here's the movie that the junk food industry fears.
This new American documentary about obesity – FED UP – could stir up the debate when it premiers in four weeks. It's produced and narrated by Katie Couric, one of the best known American news anchors.
The movie seems to hit home when it comes to the causes of obesity. This by interviewing people who really know their stuff, including several of my heroes: Dr. Robert Lustig, Gary Taubes, Michael Pollan, Dr. David Ludwig and Dr. Mark Hyman. Bill Clinton is in it as well.
Watch the trailer – it's excellent. Things are on a roll!
What do you think?
More
FED UP, the website – sign up here for updates on when and how you can watch the movie
BBC: "Fat Is In, Sugar Is Out"