The movie "Fixing Dad" is now free to watch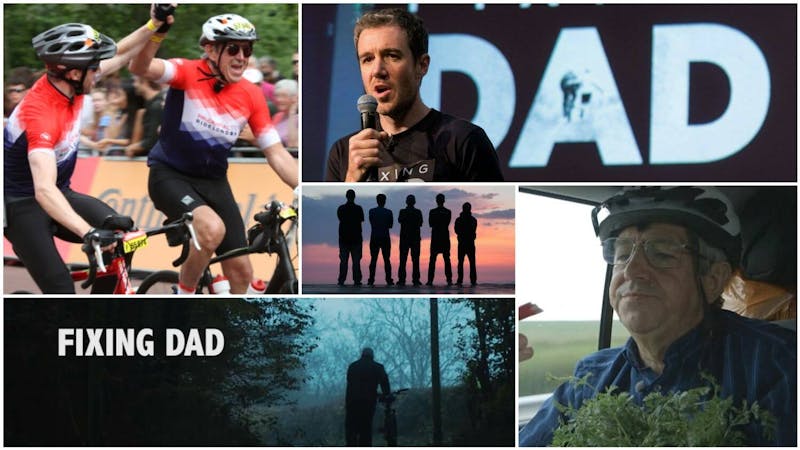 The movie Fixing Dad, about two brothers' fight to beat their father's type 2 diabetes using real food with fewer carbs, can now be watched for free.
It aired on the BBC earlier, and it's well worth watching. Especially for everyone who has someone they wish they could fix.
Type 2 diabetes can be reversed. It can be fixed.
More
How to Reverse Your Type 2 Diabetes
Popular videos about diabetes