The most powerful healing solution ever
347,600 views
What is the most powerful healing solution ever? One that is ancient, and also completely free?
Watch this short 1-minute video to find out.
The trailer
I hope you liked our first attempt att a trailer for one of our video courses. It's called Fasting for Beginners and stars Dr. Jason Fung.
Watch all parts below. The first two parts are free for everyone, and all of them are free if you sign up for a free membership trial.
Fasting for beginners – Dr. Jason Fung
MEMBERS ONLY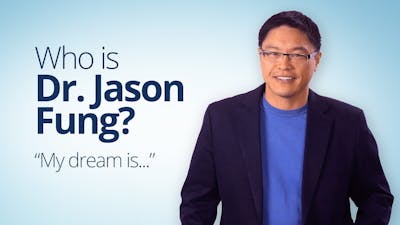 More