Why you might want to order TWO burgers at McDonald's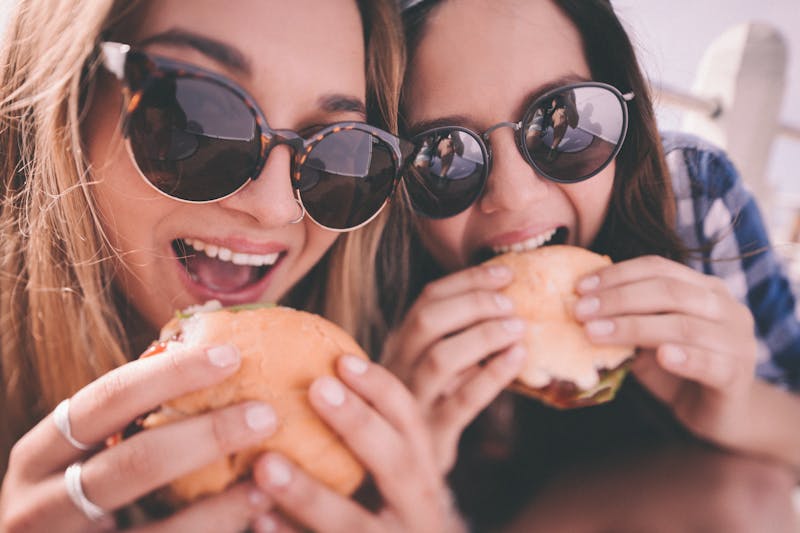 Are you one of those people who inevitably end up at McDonald's after a night out or after a rough day? Then here's a tip for semi-sticking to your low-carb diet.
Swap the fries for another burger (and preferably leave out the bun too). That way your carb intake is reduced and your blood sugar stays nice and stable.
Want to learn more about how to eat fast food on a low-carb or keto diet? Check out our videos and guide below.
Guides
How to eat low carb when dining out
Hamburger recipes
Low-carb basics