Metabolic syndrome starts early, even in seemingly healthy young children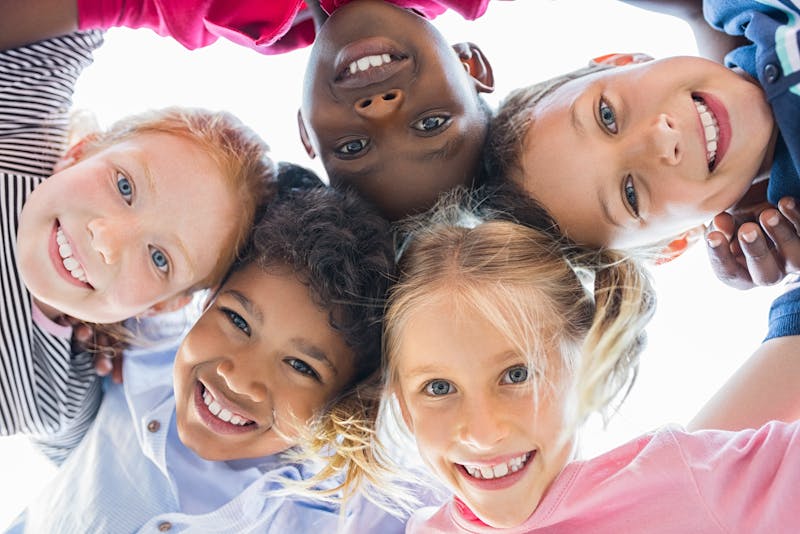 A new longitudinal study, conducted in Sweden and published in Acta Paediatrica, suggests one or more markers for metabolic syndrome are present in about a quarter of otherwise healthy six-year-olds.
MedPage Today: Metabolic syndrome highly prevalent even in very young kids
Specifically, MedPage Today reports:
In a cohort of 212 Swedish children around 6 years old, 26% possessed at least one of the criteria for metabolic syndrome — including hypertension, dyslipidemia, insulin resistance, or a large waist circumference — at a level requiring medical intervention."
Of note, only 3% of the children studied had obesity. In the United States, childhood obesity rates are much higher: roughly 14% of 2-5 year-olds and 18% of 6-11 year-olds have obesity. Given that some of the markers for metabolic syndrome — specifically insulin resistance and high triglycerides — were many times more common among children with obesity, the number of young American children showing signs of metabolic syndrome would likely be much higher.
More thoughts from the study authors:
It is not common knowledge that metabolic status as well as body composition is influenced in children at this early age. Insulin resistance is a known early risk factor for later health problems. In the early stages, it is reversible, but left untreated; it can lead to irreversible damage.
This study reinforces what we already know: It is never too early to initiate healthy eating patterns. For more, check out our guide: How to raise children on real low-carb food.
Earlier
Type 2 diabetes rises dramatically among young people
What and when to eat to reduce insulin
Guides
How to help transition your children to low-carb real food
Low-carb kids — How to raise children on real lower-carb food
Type 2 diabetes