Meet Team Diet Doctor in San Diego this July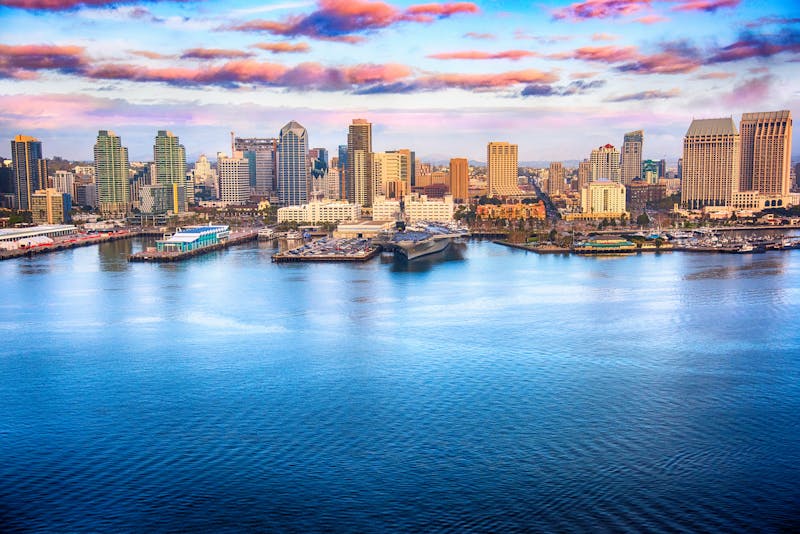 Are you interested in keto and low-carb diets? Do you want to learn more about the topic from some of the foremost experts in the world, and meet up with old and new friends in the low-carb community? Then you should consider going to the Low Carb USA conference in San Diego on the 26-29th of July this year.
I'll be there presenting, and our video team (Simon, Giorgos and Jonatan) and Kim Gajraj will also go there to film interviews and mini-documentaries.
If you want to learn more about the event and book tickets, go to the link below:
Earlier
Diet Doctor is looking for success stories in San Diego (July 25-27)
Low Carb USA 2017