Massively important: A unique opportunity to change the US Dietary Guidelines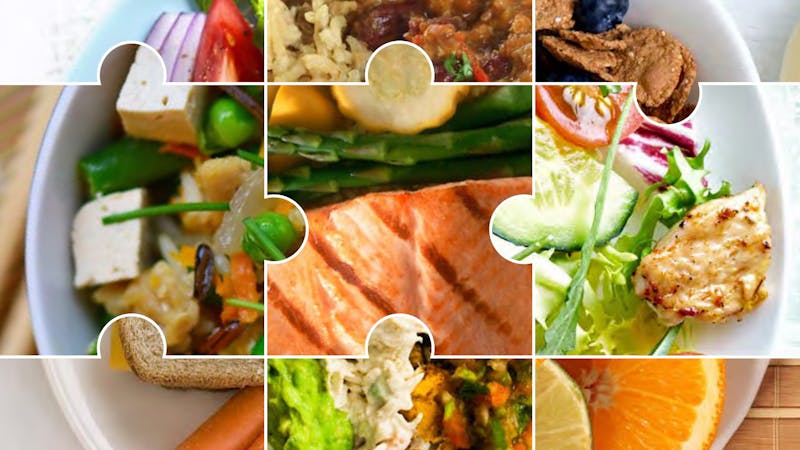 For about 40 years, the US government has advocated a high-carb diet (to needlessly lower intake of natural saturated fats).
During the exact same time period, we've suffered an unprecedented epidemic of obesity, type 2 diabetes and related diseases. In a few decades, the prevalence of obesity has tripled in most countries, and the rise in type 2 diabetes is even more extreme. This epidemic started in the US, but has spread around the world, as most nations has followed the US with the same high-carb diet advice.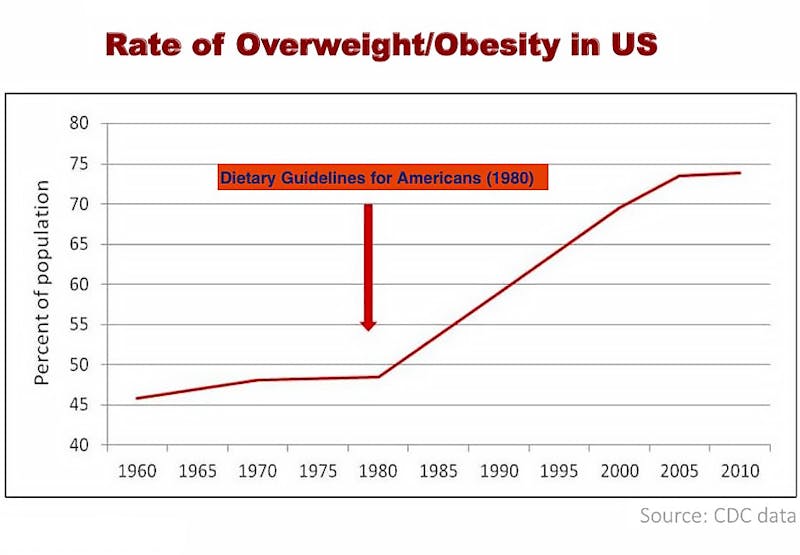 Modern science shows that high-carb diets can be negative for people's weight and blood glucose levels, especially when containing sugar and refined carbs like our modern Western diet. Low-carb diets regularly show better results for weight loss (demonstrated in at least 31 RCT studies). Modern science also disproves the failed ideas behind the war on natural fats.
In other words, the low-fat and carb-heavy diet of today has been proven to be ineffective in preventing disease, and possibly the main causal reason behind the epidemics of obesity, type 2 diabetes and related diseases (cancer, heart disease, Alzheimers', etc.). But the experts of yesterday have a hard time accepting this, or even seeing it. They are still stuck in their old way of thinking.
Now, we have a unique opportunity to right this wrong, to stop the epidemics of obesity and disease, to make the world a healthier place.
There's now an opportunity to reform these obsolete and failed US dietary guidelines. This could mark a critical point to change the future of the entire world, as other nations tend to follow the lead of the US.
You could make an important difference.
Last week the US government announced that for the next version of those guidelines, in 2020, it will focus on selective topics that need to be reviewed in light of updated science. This list of possible topics – amazingly – includes both the low-carbohydrate diet and saturated fats, The USDA has asked for public comments on these topics, and the comments are likely to influence their selection of which topics to review. Please submit your comment!
The deadline is just a few weeks away – March 30th. Many people supporting these obsolete fat-phobic and carb-heavy guidelines will likely comment, so more updated views need to be represented as well. Please participate and help change this. It can make a huge difference for us all.
Here's how to quickly add a comment, or encourage others to do it via your Facebook or Twitter account:
Nutrition Coalition: How to submit a public comment on the Dietary Guidelines
Thank you!
Dietary guidelines