Visual low-carb guides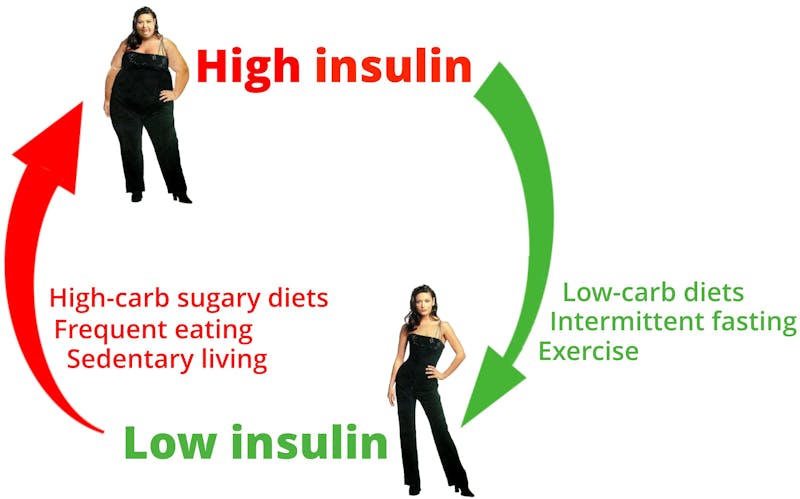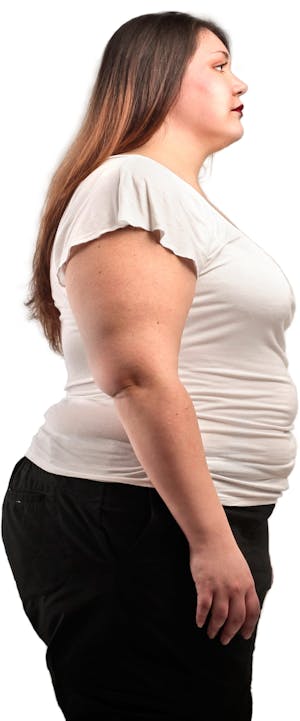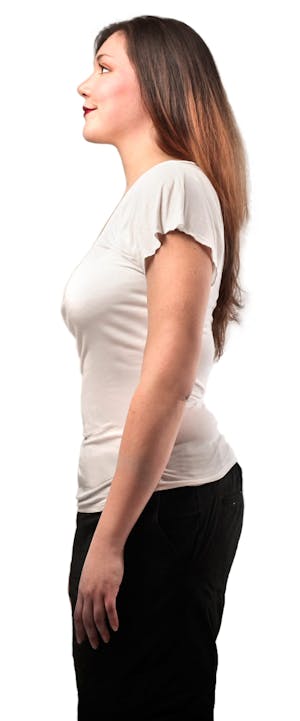 Losing Weight Effortlessly
on Low Carb
Some people lose weight fantastically well on low carb, immediately on the first try. Perhaps the weight even stays off forever.
For others it can be a more of a challenge. Do you want to lose more weight or lose weight faster? There are many things you can do to improve your chances.
Read more about how to lose weight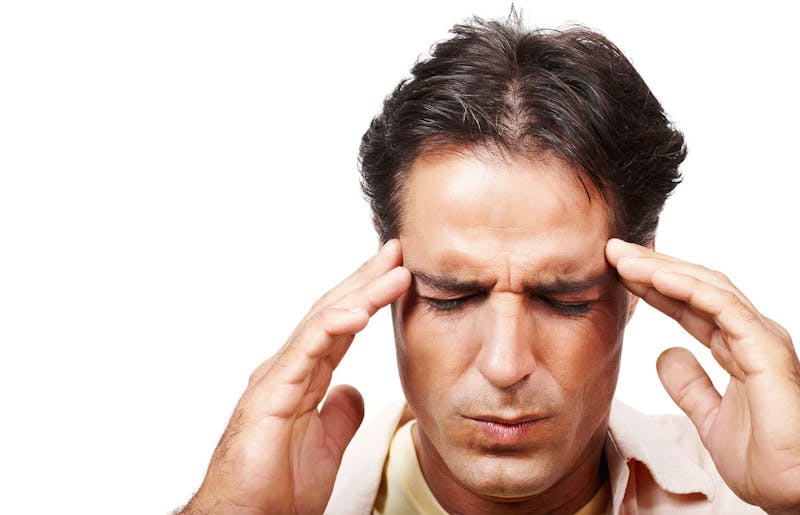 Avoiding Side Effects on Low Carb
Do you struggle when starting low carb? Do you get a headache, leg cramps, constipation or any of the six most common side effects? It's usually possible to avoid them – and feel great while losing weight.
The main solution to most common problems when starting low carb is to increase the intake of water and salt. It's even better to do it preventatively during the first week. If you do, you'll most likely not experience any of these problems, or they'll only be minor.
Learn about the 6 common side effects on low carb – and how to cure them
Free Updates