Making a plan for the week ahead can take the stress out of that age-old question, "What's for dinner?" And, planning ahead can keep you organized and on-track for keto success. Do you want individualized help with planning a week's worth of meals? Then check out our premium weekly keto meal planning service.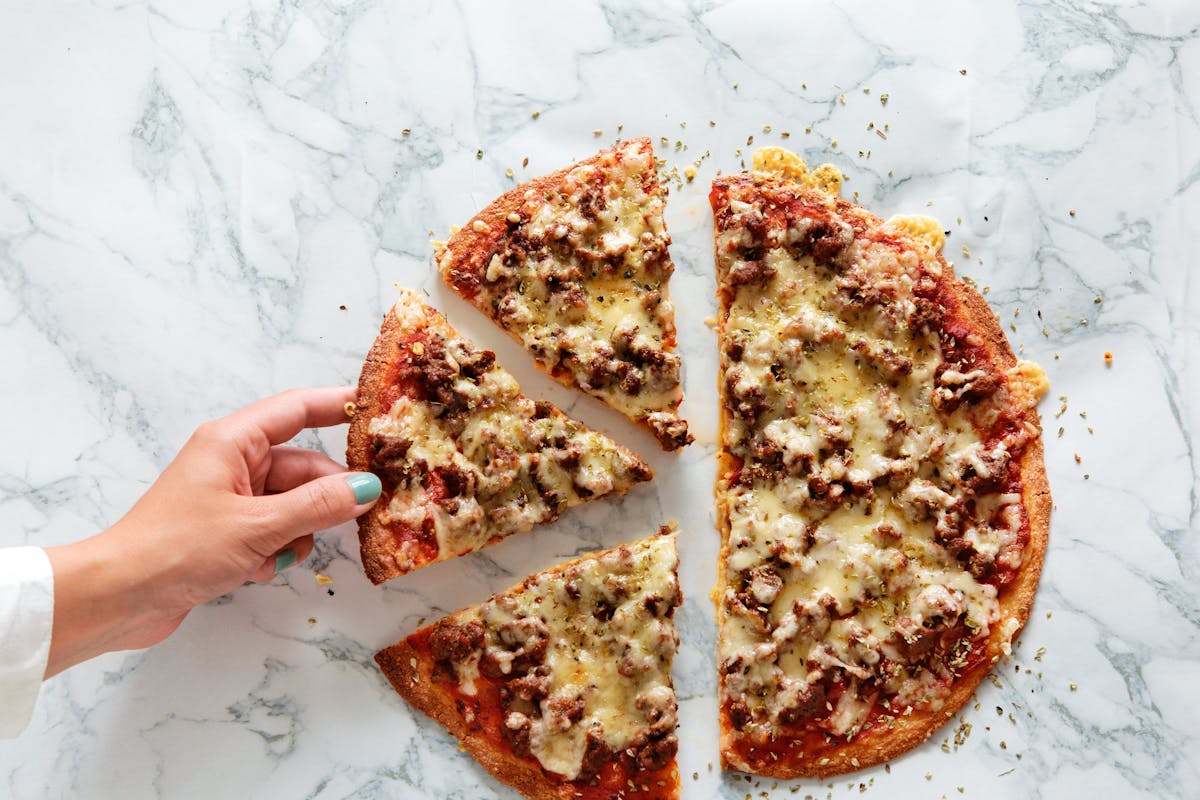 Keto classics
If you want old standbys that never disappoint, check out these classic keto recipes. They're popular. Delicious. The kind of crowd pleaser you might make once a week. Like pizza. And so much more:

Favorites
What would YOU love to try next? We'll keep track of your personal favorites. Just sign in and tag them as a favorite—in the box below each recipe—as you browse. 1
Cooking videos
Don't miss out!
Get new delicious keto recipes for free every week, like over 300,000 people.

Look forward to every dinner with our main course recipes! Our keto meals deliver satisfaction. They're tasty and filling. And with so many easy options to choose from, your daily selections can be both simple and varied.

Variety is the spice of life. Mix it up with low-carb meals inspired by Indian, Mexican or Asian dishes, here are some of our top choices: