Low carb winning in Sweden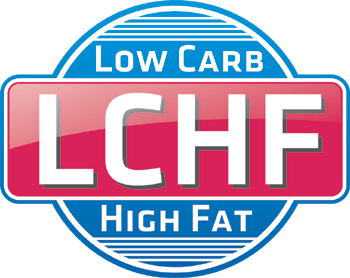 Unbelievable times in Sweden right now, low carb has never been this popular. Lara Dolson may be right:
Is Sweden Leading Other Countries to Give up Carbs?
Just this week these three things happened:
The biggest news show reported on a new survey ordered by the government agency behind the official low fat guidelines. It showed that three percent of Swedes thought that eating large amounts of fat was good for your health. Another 29 percent did not think that fat should be avoided any more. So one in three Swedes like fat now! The old fear of fat is melting away.
It's crazy. I haven't even mentioned yet that the highest medical authority in Sweden, the National Board of Health, late last year started recommending a "modest" low carb diet for diabetics. More on that later!
We've even had a butter shortage recently. And low carb books are currently outselling all other health books by far. Low carb is winning in Sweden.