"Low carb vs. high carb – my surprising 24-day diabetes diet battle"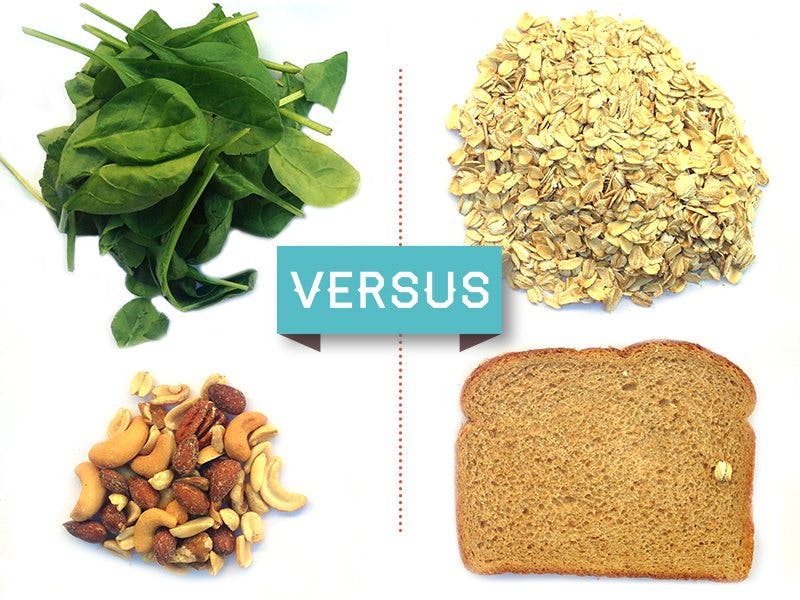 What's the difference between high-carb and lower-carb diets for someone with type 1 diabetes? Adam Brown decided to test it, with interesting results.
He started out with his usual diet: 12 days of lower-carb, mostly from vegetables, nuts, seeds and some fruit. Then he switched to a high-carb diet for 12 days, where the carbs came from whole wheat bread, oatmeal, quinoa, wild rice and fruit. No junk food whatsoever.
The result of his experiment surprised him:
I would summarize it like this: high-carb eating felt like highway driving from Los Angeles to San Francisco, alternating between 120 mph and 10 mph. Low-carb eating felt more like driving between 55 and 75 mph. The final averages were the same (65 mph), but the experience was far different in terms of safety and effort.
diaTribe: Low Carb vs. High Carb – My Surprising 24-day Diabetes Diet Battle
More
LCHF for Beginners – the Low Carb, High Fat Diet
Sugar May Increase the Risk of Type ONE Diabetes Too