Low Carb Vail 2016 – The low-carb event of the winter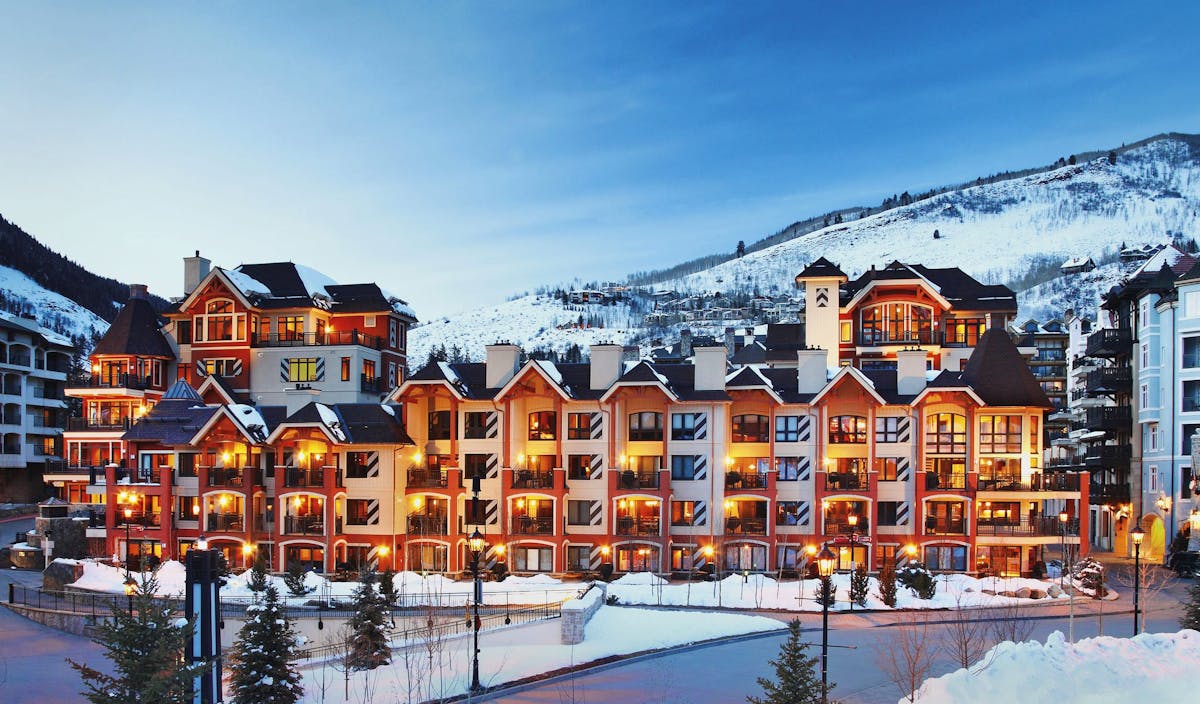 It's been nine full months since most low-carb experts in the world gathered in Cape Town for the inaugural LCHF conference. Hopefully there'll be a follow-up conference in London soon, but nothing is definitive yet.
Luckily another event has suddenly exploded onto the scene. Suddenly everyone seems to be headed to Vail, Colorado.
From Friday, 26 February 2016 to Sunday 28 February you'll be able to meet and listen to presentations from a highly impressive group of low-carb experts, at the Lion Square Lodge in Vail. As a bonus four hours during the middle of every day is unscheduled, making it possible to enjoy some of the best snow sports in North America.
I'm not a skier but I'll be there with a few coworkers to present, report and interview people. Perhaps I'll put on skis at some point and provide some entertainment for the other guests.
Tickets for the event are $154 per person + travel and living expenses. If you want to go I'd suggest picking up a ticket quickly because space is quite limited and this impressive event could sell out quickly.
Presenters and program
"Framingham and the Muddy Waters" – Dr. Jeff Gerber
"The Aetiology of Obesity" – Dr. Jason Fung
"Too Much Medicine" – Dr. Aseem Malhotra
"Therapeutic Fasting" – Dr. Jason Fung
"The Food Revolution 2016″ – Dr. Andreas Eenfeldt
"LCHF and Sport – Recent Research" – Dr. Stephen Phinney
"Why You Can't Outrun a Bad Diet" – Dr. Aseem Malhotra
"The LDL on LCHF: Current Research" – Dr. Sarah Hallberg
"Low Carb for Health and Sports Performance" – Dr. Peter Brukner
"Using Ketone Breath Analyzers" – Michel Lundell
"Paleopathology and the Origins of the Paleo Diet" – Dr. Michael Eades
"Practical Lipid Management for LCHF" – Dr. Cate Shanahan
"Keto And Paleo Are A Match Made In Heaven" – Jimmy Moore
"Fine Tuning LCHF for Optimal Health" – Dr. Rod Tayler
Q&A Sessions
Note that this is a preliminary program and the organizers are rapidly adding more names.
Learn more and reserve a ticket here:
Are you going?
Are you going to Vail? Do you have an inspiring success story on low carb to share with others? We'll have a nice video studio set up and I'd love to talk to you on camera. Email me at andreas@dietdoctor.com.
Member videos with Vail presenters
Watch any of these full videos with a free trial membership. Previews available for many of them even without signing up: