Low Carb USA 2017 Early Bird Special (50% Off) Expires Soon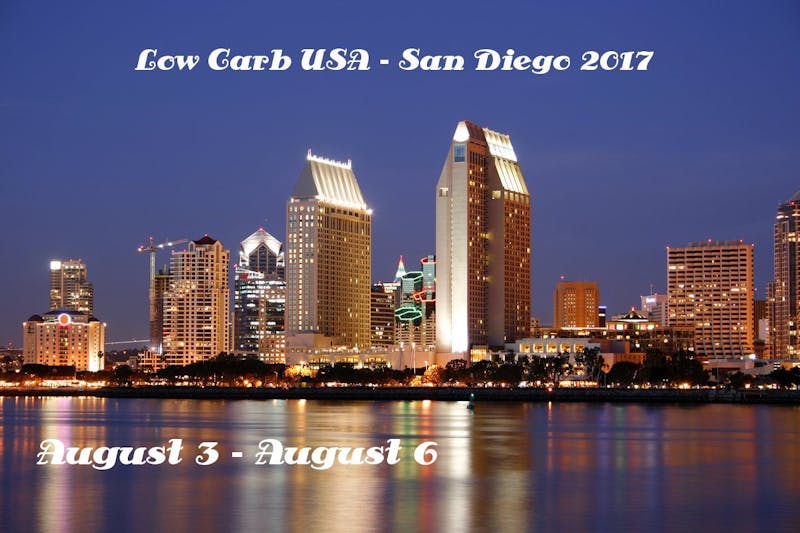 Do you want to attend the top low-carb conference in 2017 with leading experts, while also eating great food and enjoying California? Then sign up for the Low Carb USA 2017 before October 31st for an early bird special discount (50% off)!
The event will be held in San Diego on August 3–6, 2017. They already have a good lineup of speakers, and just recently they've added four more experts: Dr. Stephen Phinney, Dr. Jeff Volek, Dr. Sarah Hallberg and Nina Teicholz. I'll be there too.
This could very well become the first low-carb conference with more than 1,000 attendees. Do you want to join us?
Most popular videos from Low Carb USA 2016