Low Carb USA 2016 in San Diego This Weekend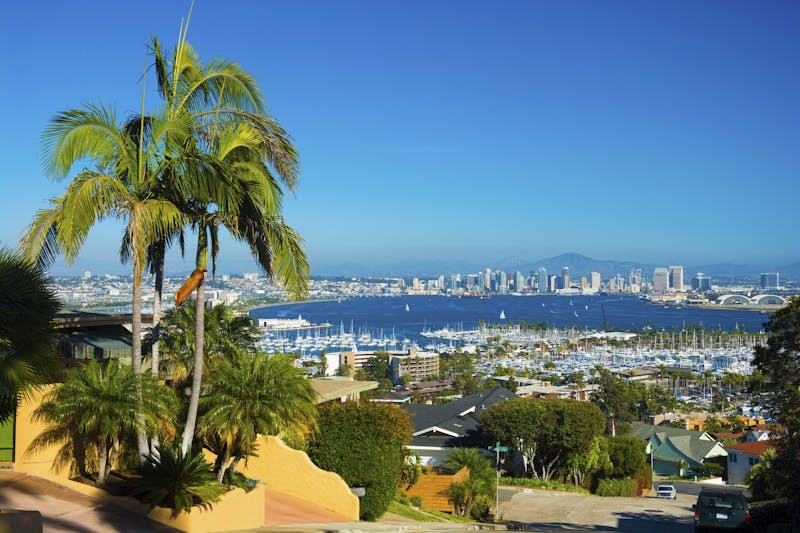 Do you live close to San Diego? Then you should consider going to the Low Carb USA conference this Friday – Sunday.
There's a great lineup of speakers – like Gary Taubes, Jeff Volek, Dr. Jason Fung and Dominic D'Agostino. I'll be there too, and so will 350+ people who have already signed up.
If you're interested in going, put "ANDREAS" in the promo code field at checkout and you'll receive $100 off the ticket price. Note that we never do affiliate marketing here at Diet Doctor, so we get no commission from this. It's just a $100 bonus from the organizers to you.
Will you be in San Diego on Monday after the conference and do you have a low-carb success story that you'd like to share with others? We're doing some video interviews on that day. Just email me at andreas@dietdoctor.com if you're interested.
Tickets
You can book your ticket and hotel room at lowcarbusa.org. See you there!
Videos
These earlier interviews and presentations are all with San Diego presenters: