Low-carb lasagna: The most challenging meal of the low-carb challenge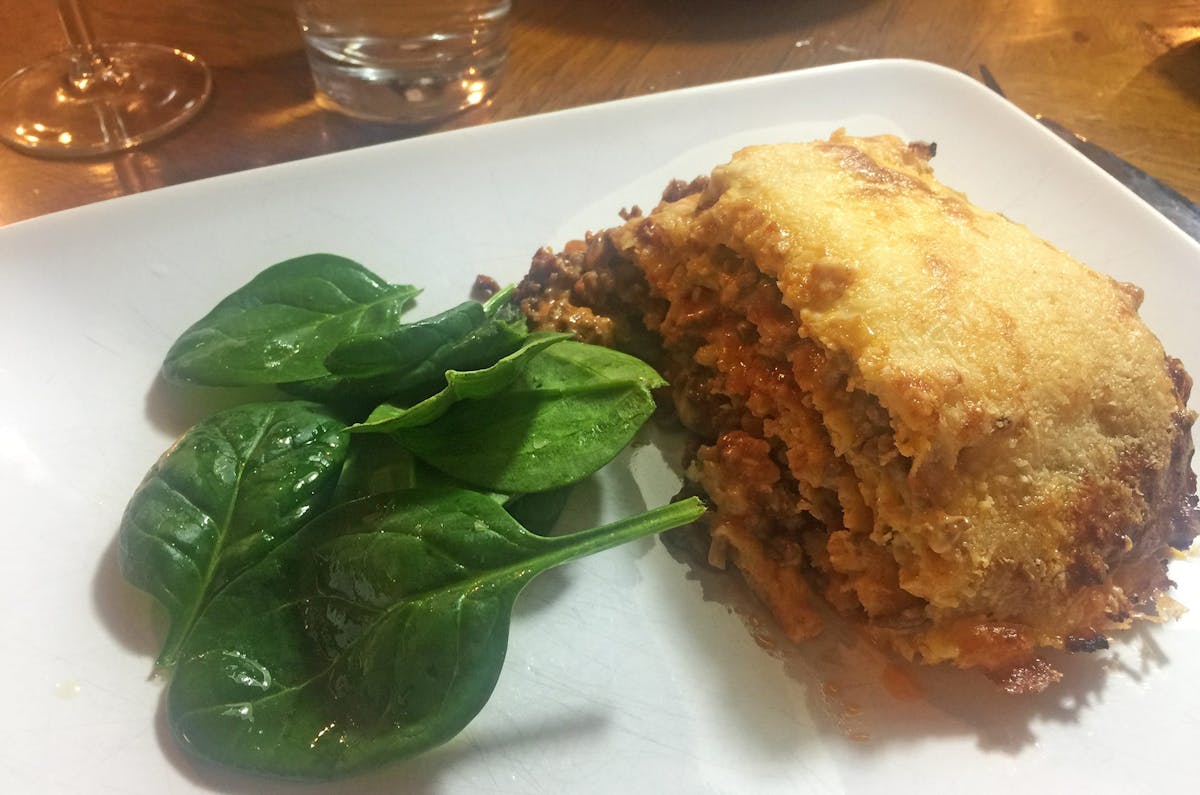 Making low carb simple. That was our goal with the two-week low-carb challenge. But there is one exception, one recipe that is not simple:
The low-carb cauliflower lasagna
on the second weekend.
Yesterday I cooked it myself for the first time: Enough for the entire family of four, including leftovers for lunch. My result to the right above, original to the left.
It was possibly the longest I've ever spent in the kitchen. It's supposed to take 1hr 15 minutes but I have to admit it took me two hours, including the cooking time. The result, however, was delicious. And we have lots of leftovers that I'm already looking forward to. So yes, I think it was worth it.
Have you tried the low-carb cauliflower lasagna? Do you think we should replace it with a more simple recipe for our next update of the low-carb challenge? Or keep it?
More
By the way, it's Sunday today and that means it's the start of a new low-carb challenge. Sign up here if you're interested.