Low-carb and keto news highlights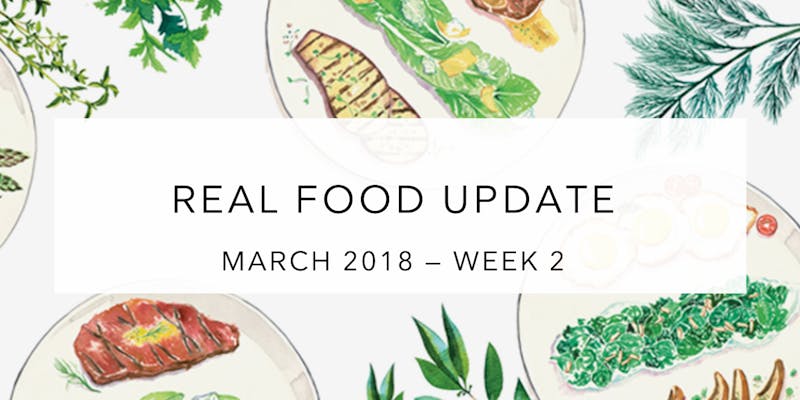 Last week, we covered the headlines. This week, we'll take a look at emerging science and real food success stories.
Emerging Science

Wait… there is more science. Can  a ketone drink reduce glycemic response and improve insulin sensitivity in healthy young adults? What does this large cohort study from last year, comparing vegetarian or modified vegetarian diets to omnivorous diets, say about plant based meals and all-cause mortality? Can a liberal low-carb (<130g/day) diet help bladder cancer patients with diabetes or prediabetes reduce blood sugar levels? How does Virta Health's Dr. Stephen Phinney think about keto and protein intake? (Includes a great chart of daily protein needs for men and women by height.)
Real Food Success Stories

Keto success isn't just weight loss:
But carbohydrate restriction works for weight loss, too:
Want more?

Tune in next week for longer reads and interesting articles about food. Plus, everyone's fave, the wall of shame…
About
This news gathering is from our collaborator Jennifer Calihan, who also blogs at Eat the Butter. Feel free to sign up for her weekly newsletter.
More with Jennifer Calihan
How to eat low carb and keto when dining out
Living low carb in a high-carb world
Low-carb basics
Advanced low-carb topics