Low carb for the whole family?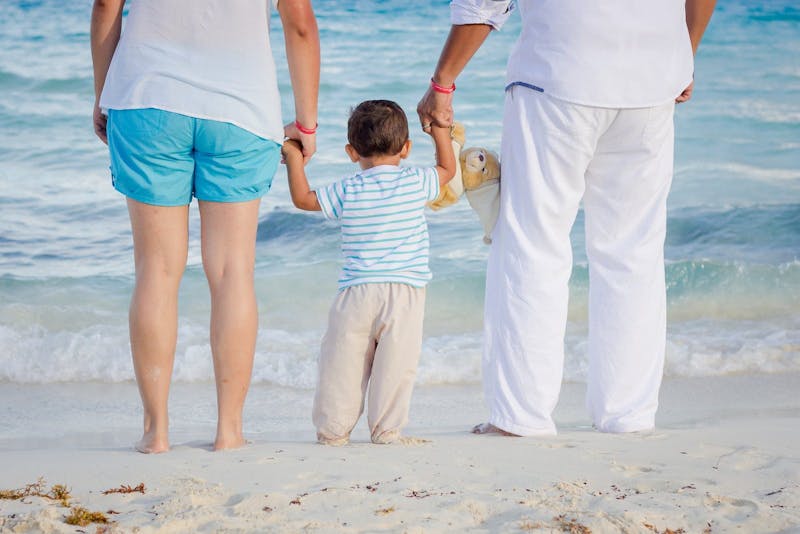 Can you cook low-carb food for the whole family? Even for children? While healthy children do not need to avoid carbs in general, they can likely all benefit by avoiding added sugar and refined carbohydrates, so some version of a lower-carb diet can be very healthy for kids as well. Have a look below!
Get started
Do you want to get started with a low-carb diet? Sign up to our free two-week keto low-carb challenge.
You can also use our free guide low carb for beginners. If you want to make the transition to the diet as easy as possible for the whole family, we recommend our meal plans – you can try them for free for one month – no ads, cancel anytime.
DD+ MEMBERSHIP
Low-carb videos
More