Low Carb Denver 2020: Day two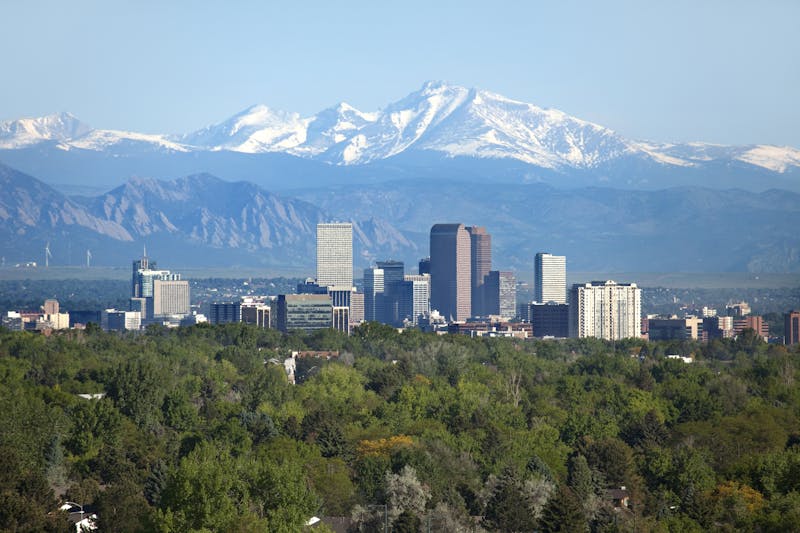 It's the second day of Low Carb Denver 2020. Presentations are scheduled to get off to an early start at 7:30 am Central Mountain Time.
Diet Doctor members can watch the live stream as it happens or wait to view the footage at their leisure. We recommend watching online rather than participating in person due to the coronavirus.
Not yet a member? Get exclusive access with a FREE 30-day trial.
Join now
Presentations from Low Carb Denver 2019