Low Carb Denver 2020: Day three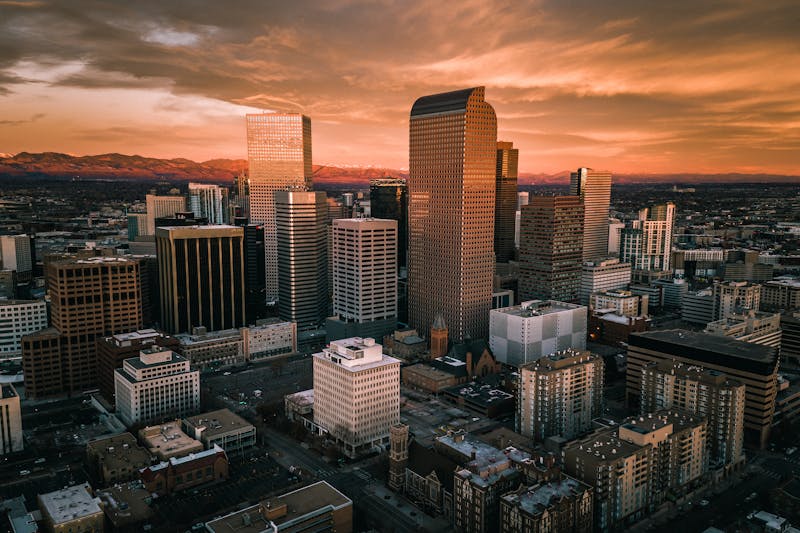 The live stream coverage of Low Carb Denver 2020 continues today, the final day of the conference.
If you have Diet Doctor Plus, you can watch it all unfold in real time, or watch any time over the next month.
Not yet a member? Try a
free 30-day trial
today and you'll be able to watch the live stream immediately.
As before, we recommend everyone to watch the livestream rather than participating live at the conference, due to the coronavirus.
Not yet a member? Get exclusive access with a FREE 30-day trial.
Join now
Presentations from Low Carb Denver 2019