Do You Want a FREE Low-Carb Coach?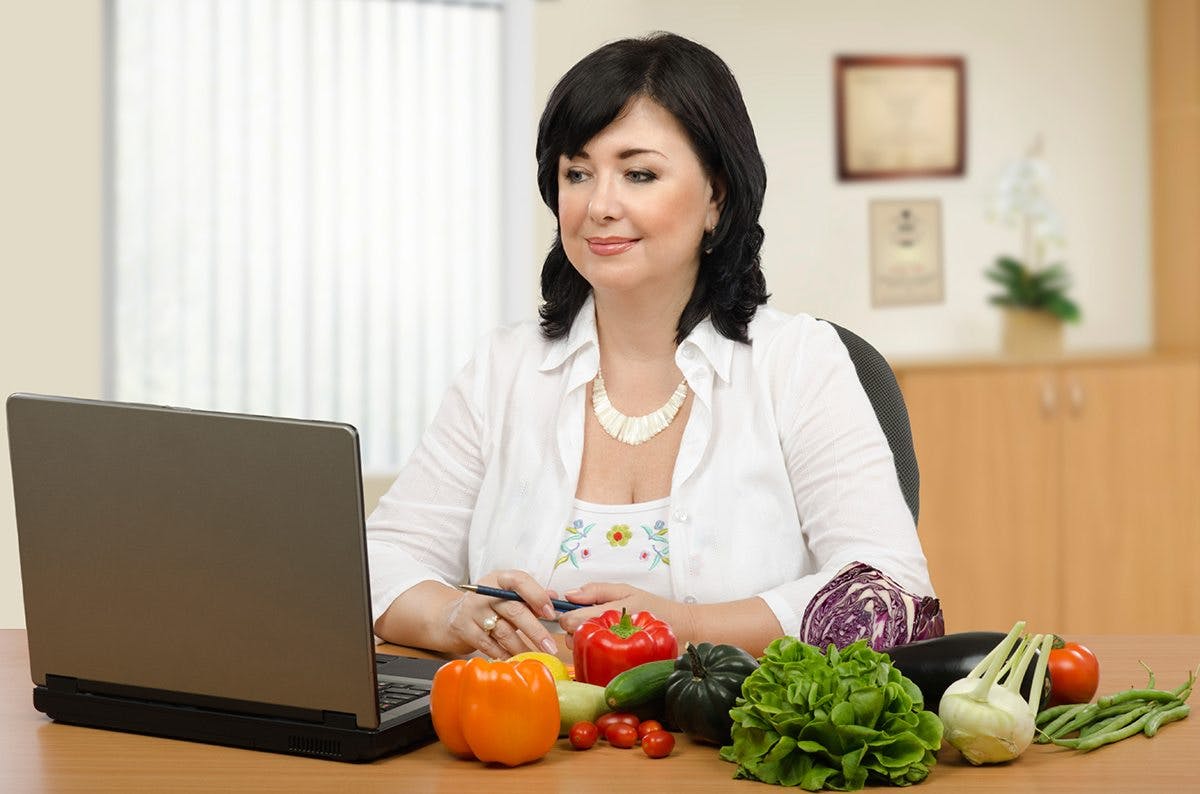 We're doing an experiment where three lucky members will get a free low-carb coach for two months, starting on Monday, the 30th of May. Awesome or what?
Apply Now To Get Your Free Coach!
To get your free and awesome low-carb coach, do the following:
1) Explain why you want to eat low carb in one short paragraph
2) Explain why you want a low-carb coach in one short paragraph
3) Briefly describe your top three struggles on low carb
4) To show you're a member please send the email from the same adress that you signed up with (the one you use to log in to your membership).
Send your answers by Saturday this week at 10:00 AM your time. To maximize your chances, make the application short and to the point!
Not already a member?
No problem, just sign up for a free 30-day trial and you're good to go!
Good luck! :)