Low Carb Breckenridge 2018 – seats still available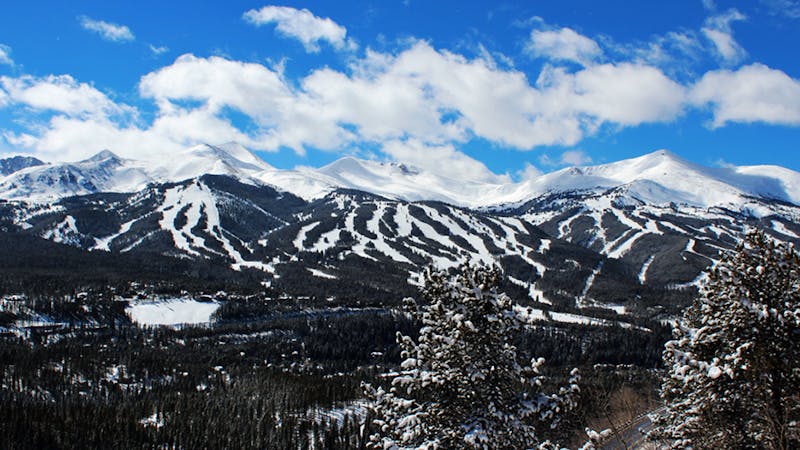 Do you want to attend the very popular Low Carb Breckenridge conference? It's just around the corner – running from Thursday, 1st of March to Sunday, 4th of March. Over 220 people have booked tickets already, but there's room for 300. You will also be able to buy live streaming.
You can book tickets and read more here:
Make sure to check out the videos from last year's conference below.
Top LCB 2017 presentations
Top LCB 2017 interviews