Low Carb Breckenridge 2018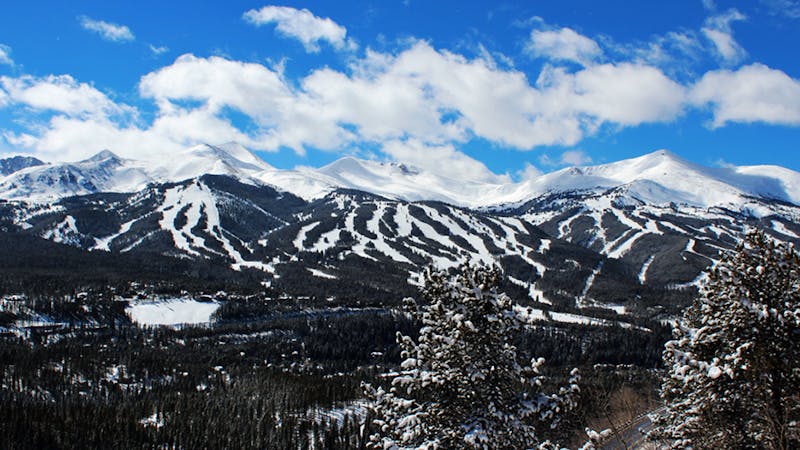 Do you want to participate in the very popular Low Carb Breckenridge conference? It's now possible to book tickets to the next one coming up in 2018:
The conference runs from Thursday, 1st of March to Sunday, 4th of March in beautiful Breckenridge, Colorado.
Make sure to check out the videos from last year's conference below.
Top presentations from Low Carb Breckenridge 2017
Top interviews from Low Carb Breckenridge 2017