Low Carb Breckenridge 2017 – Last Chance at Early Bird Discount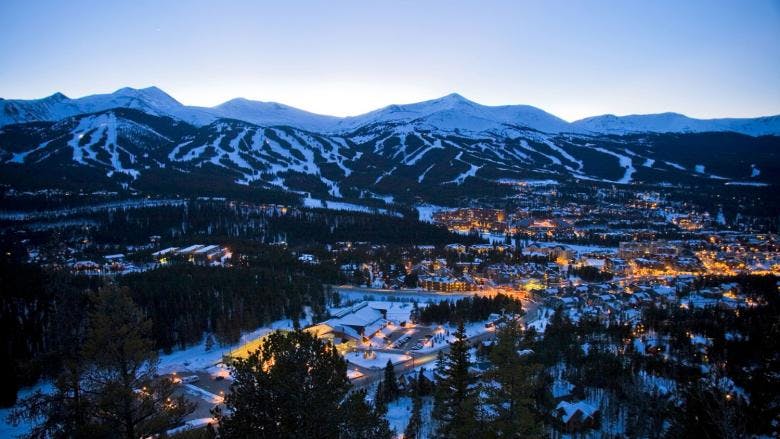 Do you want to participate in the Low Carb Breckenridge 2017 conference (and maybe do some skiing)? Then you should hurry up to buy your ticket if you want a $55 discount – the early bird discount ends tomorrow.
The conference runs from Friday, 24th February to Sunday, 26th February in beautiful Breckenridge, Colorado.
Learn more about the conference
About a hundred people have signed up already, and many of the top low-carb, fasting and keto experts in the world will be speaking at the conference. For example Dr. Jason Fung, Dr. Eric Westman, Dr. Zoe Harcombe, Dr. Ted Naiman and Dr. Dominic D'Agostino. I'll be there too.
Earlier
Low Carb Breckenridge – Do You Like Low Carb and Skiing?
Top 6 videos from Low Carb Vail 2016