Low-carb and keto news highlights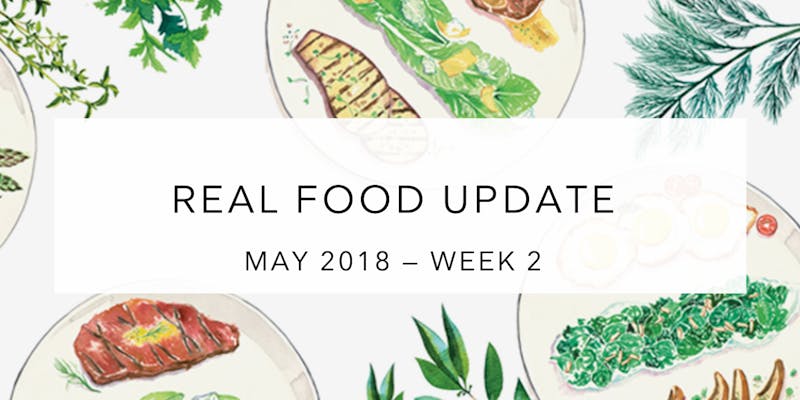 Last week, we covered the headlines. This week, we'll take a look at emerging science and real food success stories.
Emerging Science
Real food success stories
Success isn't just about weight loss:
But weight loss can be transformative:
Utah dad Dave Anderson loses 100 pound with keto. He believes his very-low-carb diet is healthy and sustainable and his wife is on board: "He has more energy for the kids and the honey-do list." That settles it!
Beautiful young mom loses 100 pounds with kickboxing and a keto diet, including delicious (low-carb) pizza! Her dietary changes have meant better health for the whole family!
Want more?
Tune in next week for longer reads and interesting articles about food, plus everyone's fave, the wall of shame!
About
This news gathering is from our collaborator Jennifer Calihan, who also blogs at Eat the Butter. Feel free to check out the keto meal-idea-generator on her site.
More with Jennifer Calihan
How to eat low carb and keto when dining out
Living low carb in a high-carb world
Low-carb basics
Advanced low-carb topics