Low-carb and keto news highlights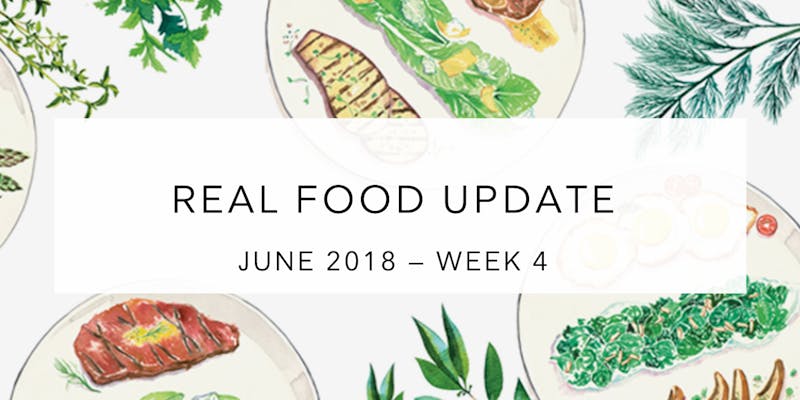 This week, we summarize the top five news articles and studies in the low-carb realm, plus, some additional reads and inspiration.
News and emerging science
Want more?
Can talented surgeon, writer, and health care problem solver Atul Gawande help us fix health care in his new role as CEO of the nascent health care concern formed by Amazon, Berkshire Hathaway, & JPMorgan Chase? What does the WSJ have to say about "full-fat's return to respectability"—in the yogurt aisle? Are top athletes suffering from dental disease due to their reliance on high-carb sports drinks and gels? Do tariffs and production quotas doom Canadians to mediocre butter supplies?
Robert Morris loses over 250 pounds in just over a year with a keto diet and intermittent fasting. "Losing the weight was the easiest thing to do. The hardest thing was actually just starting," he said. Young mom uses a low-carb diet (Atkins) and walking to lose over 100 pounds. Her advice? "Don't give up. Don't throw in the towel because of one off-track choice." A husband who has lost 30 pounds in 3 months talks about how he does keto. "I'm practically never hungry. And when I do eat, I stay full."
Tune in next week!
About
This news gathering is from our collaborator Jennifer Calihan, who also blogs at Eat the Butter. Feel free to check out the keto meal-idea-generator on her site.
More with Jennifer Calihan
How to eat low carb and keto when dining out
Earlier
Low-carb basics
Advanced low-carb topics