Low-carb and keto news highlights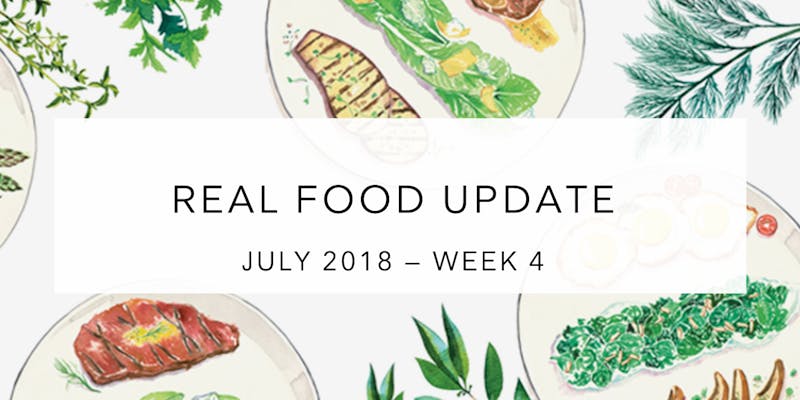 This week, we summarize the top five news articles and studies in the low-carb realm, plus some success stories.
Want more?
Matt loses 43 pounds in just a few months with Virta Health's virtual clinic program. Even better, he eliminated 80 units of daily insulin, 5 mg Farxiga, and a weekly Bydureon injection. Diabetes meds CAN be rolled back with Virta and a ketogenic diet. Texas newcomer loses 94 pounds with keto diet and strength training. "My sleep improved, my skin improved, my mood improved, and weight just started falling off." A young primary care doc—with hypertension, high cholesterol, diabetes, sleep apnea, plantar fasciitis and fatty liver disease—loses 125 pounds with a restricted real food diet and intermittent fasting. Mississippi insurance agent loses 90 pounds with a ketogenic diet. South Dakota steakhouse owner, Jerad Higman, loses 55 pounds in 6 months with a ketogenic diet."You can exercise all you want, but at the end of the day, it's all about what you put in your mouth," he said.
Tune in next week!
About
This news gathering is from our collaborator Jennifer Calihan, who also blogs at Eat the Butter. Feel free to check out the keto meal-idea-generator on her site.
More with Jennifer Calihan
How to eat low carb and keto when dining out
Living low carb in a high-carb world
Earlier
July 2018 – Week 3: Low-carb and keto news highlights
July 2018 – Week 2: Low-carb and keto news highlights
Low-carb basics
Advanced low-carb topics
SaveSave
SaveSave