Low-carb and keto news highlights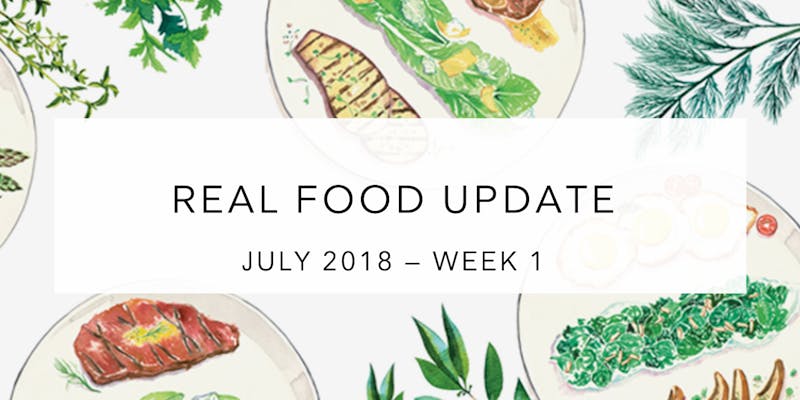 This week, we summarize the top five news articles and studies in the low-carb realm, plus, some additional reads and inspiration, including the wall of shame.
News and emerging science
Wall of Shame
Want more?
Should you check your concern? Self Magazine's cover story asserts that the health of (even morbidly) obese citizens is none of your business. Have you seen the trailer to the new film (still in the works), Food Lies? Do cute dogs and food look good together? Is this the ultimate collection of magic butter knives?
Tune in next week!
About
This news gathering is from our collaborator Jennifer Calihan, who also blogs at Eat the Butter. Feel free to check out the keto meal-idea-generator on her site.
More with Jennifer Calihan
How to eat low carb and keto when dining out
Earlier
Low-carb basics
Advanced low-carb topics
SaveSave
SaveSave