Low-carb and keto news highlights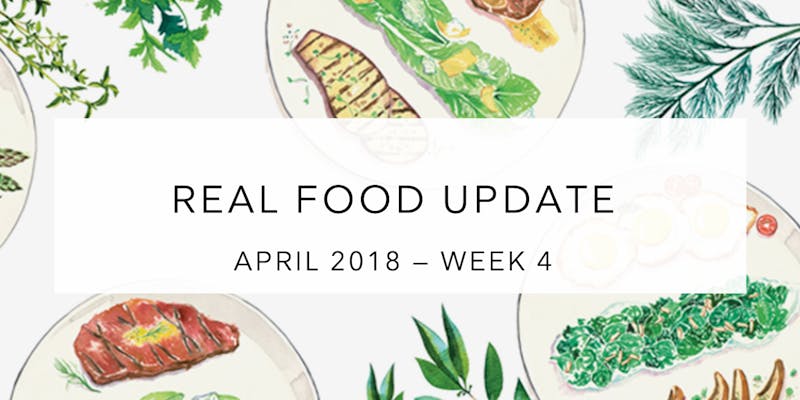 Last week, we covered emerging science and real food success stories. This week, we'll look at longer reads and interesting articles about food and health, as well as everyone's favorite, the Wall of Shame…
Longer reads and interesting articles

Did you know that the familiar smell of Crayola crayons is the smell of beef tallow? Or that keto meal kits are in the works at Hello Fresh? Are you ready to feel the #brrrn: Is a refrigerated workout space (coming soon to NYC) a gimmick or chill paleo-inspired genius?
The wall of shame
Want more?
Tune in next week for news headlines!
About
This news gathering is from our collaborator Jennifer Calihan, who also blogs at Eat the Butter. Feel free to sign up for her weekly newsletter.
More with Jennifer Calihan
Low-carb basics
Advanced low-carb topics