Low-carb and keto news highlights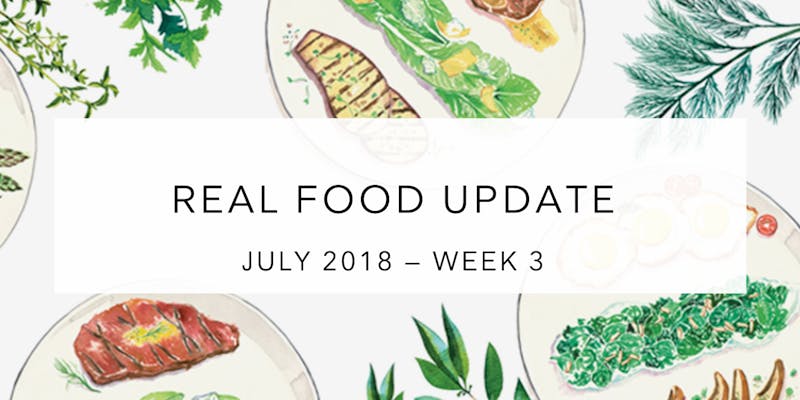 This week, we summarize the top five news articles and studies in the low-carb realm, plus the wall of shame.
Wall of shame
Want more?
Is fiber necessary for a healthy diet? Get the 'scoop on poop' from Low Carb USA.
The New York Times runs a depressing but compelling weekend read about Coca-Cola's sweet water deal and rising diabetes rates in a town in the Chiapas region of Mexico. Potable water is scarce, but the Coke plant gets plenty; as a result, residents hydrate with soda. "You see the kids drinking Coke and not water. Right now, diabetes is hitting the adults, but it's going to be the kids next. It's going to overwhelm us."
Tune in next week!
About
This news gathering is from our collaborator Jennifer Calihan, who also blogs at Eat the Butter. Feel free to check out the keto meal-idea-generator on her site.
More with Jennifer Calihan
How to eat low carb and keto when dining out
Living low carb in a high-carb world
Earlier
Low-carb basics
Advanced low-carb topics
SaveSave
SaveSave