Low Carb in 60 Seconds – New Guide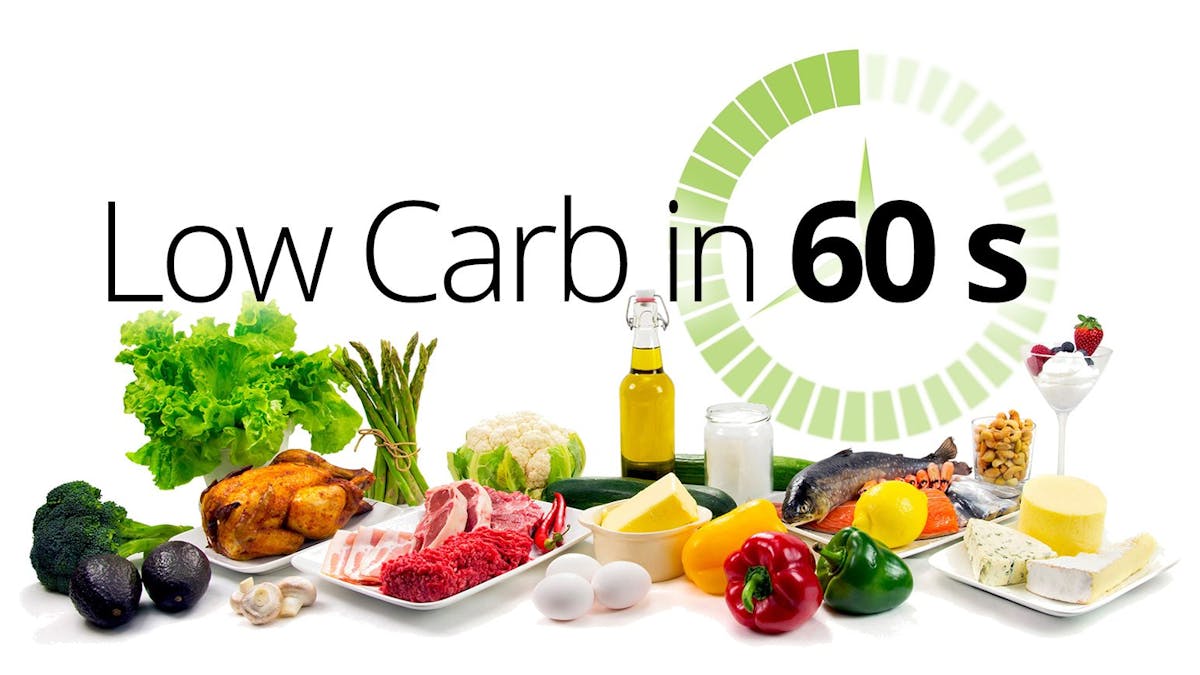 Have you ever wanted to explain to a friend what this whole low-carb, high-fat thing is about? Without spending an entire afternoon?
Now you can. Just share the link to our brand new super-fast guide: Low Carb in 60 seconds
Do you miss anything? Let me know in the comments below.