Losing 100 pounds in a year while eating plenty of keto pizza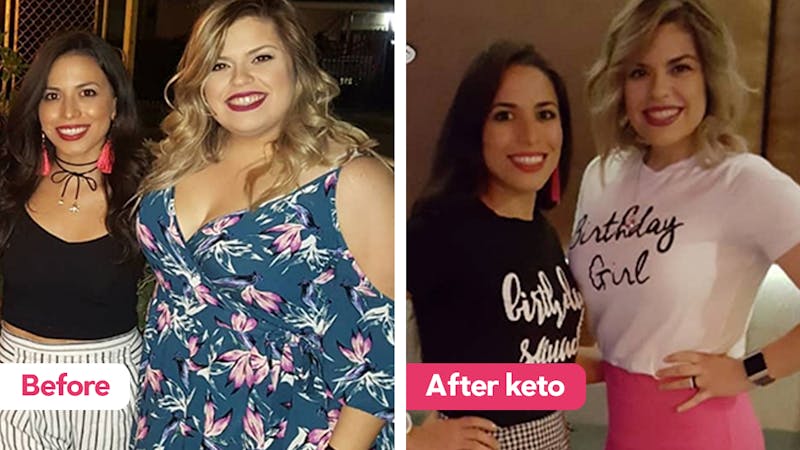 Can you lose 100 pounds (45 kg) without giving up pizza? Yes you can – if it's keto. By sticking to the diet and kickboxing, Elena has done exactly that in only a year. Congratulations!
You can read her full story here:
Health: This woman followed a keto diet and lost 100 pounds — without giving up pizza
PS: Check out our keto pizzas below.
Get started
Do you want to try what Elena has done? Sign up for our free 2-week keto low-carb challenge!
DD+ MEMBERSHIP
Keto pizzas
Most popular success stories
All success stories
More
Keto
Weight loss
PS
Do you have a success story you want to share on this blog? Send it (photos appreciated) to andreas@dietdoctor.com, and please let me know if it's OK to publish your photo and name or if you'd rather remain anonymous.
It would also be greatly appreciated if you shared what you eat in a typical day, whether you fast etc.