Living low carb — London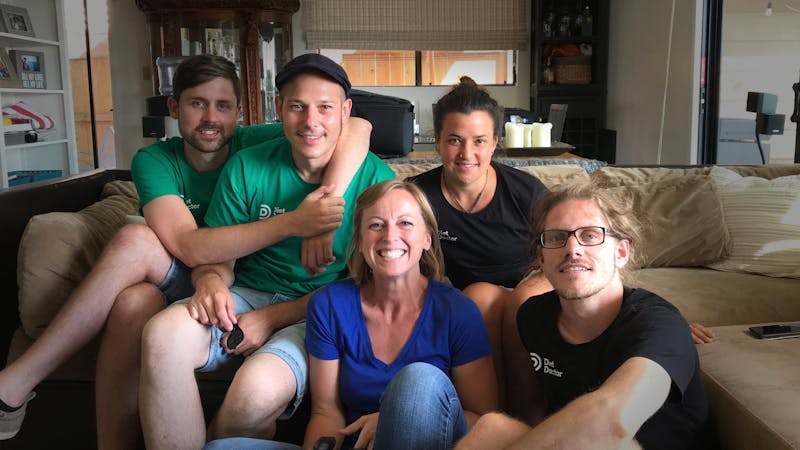 We have something pretty exciting to announce. The Diet Doctor video team will be coming to London, UK, between June 12-17! We're on a mission to find and film the most inspiring low carb and keto stories in order to create a short video series – Living low carb in London with…YOU!
At Diet Doctor, we try to empower people everywhere to dramatically improve their health. We believe that one of the most powerful ways to do that is by sharing peoples stories. Your successes, troubles, concerns or even failures are what can truly motivate millions of people to make a radical lifestyle change, believe in themselves and live a healthy and fulfilling life.
If you do want to take this opportunity to inspire people around the world and if you think that you'd be comfortable sharing your story in front of our cameras, then please send us an email and give us some basic information about yourself. We'll get back to you with a lot more information regarding the project in a bit!
Pretty exciting, huh?
Thank you for supporting us here at Diet Doctor!
Living low carb