Live stream of Low Carb Breckenridge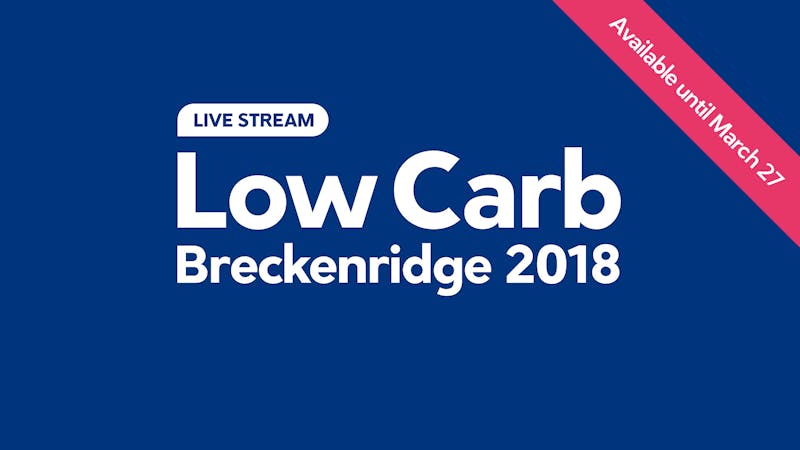 The live stream of Low Carb Breckenridge is on Friday – Sunday (full schedule).
Update Monday: This conference has truly been one of the top low-carb conferences ever, with an exceptionally strong field of presenters. It's now over, but the recorded livestream can still be watched for the next 30 days.
Watch the live stream here, with a membership or a free trial:
Live stream: Low Carb Breckenridge
You can also watch all earlier live-streamed sessions from Friday, Saturday and earlier Sunday, so you'll not have to miss anything.
More about the live stream
Considering the massive list of excellent speakers and important topics, we wouldn't want you to miss out on this key event. Team Diet Doctor is on-site with 10 people to capture the presentations, live editing (using four cameras) and live streaming them, so that you can enjoy them from the comfort of your home – anywhere in the world. Just go to the link below if you're a member, or sign up for a free trial: