LCHF Sees "Spike in Searches" on Google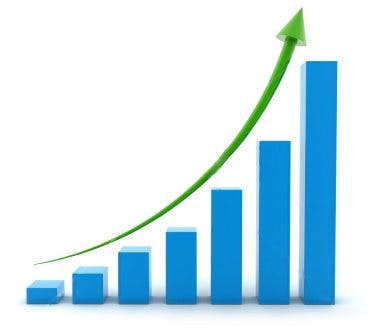 LCHF saw a "spike in searches" on Google during 2011, according to a press release from Google Sweden. I think 2012 will see even more interest, as a number of high profile books on the subject are released.
As the obsolete fear of fat fades away the future looks ever brighter. Who wouldn't want to eat as much real good food as they want, while losing weight and regaining health?