LCHF coffee break at the castle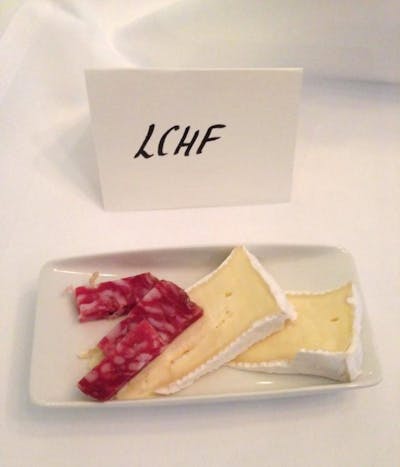 A reader shared this from a conference at Södertuna Castle in Sweden. Asking for LCHF resulted in this for the afternoon coffee break instead of baked goods. Not bad!
This is what day two looked like, without any instructions at all: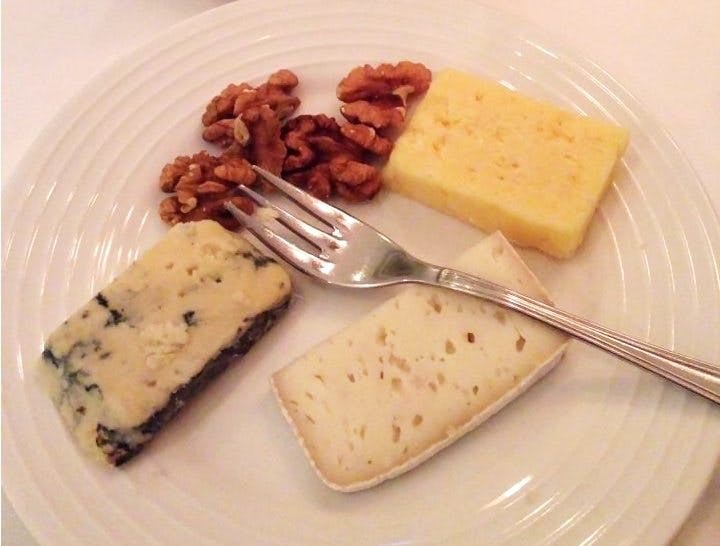 Have you had a similar experience at a conference?
More
The Real Association Between Butter and Heart Disease in Sweden