LCHF advice in 21 languages!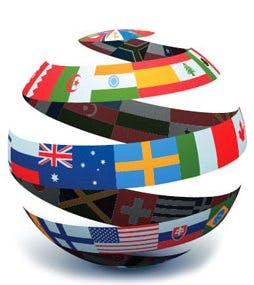 Do you want advice on LCHF (low carb high fat) in your language? Do you want to send it to a friend who does not speak English well?
Here's the page LCHF for beginners in 21 languages. New today: Turkish and new and improved versions of the Spanish and Danish translations.