"Kids Need Less Sugar and More Fat"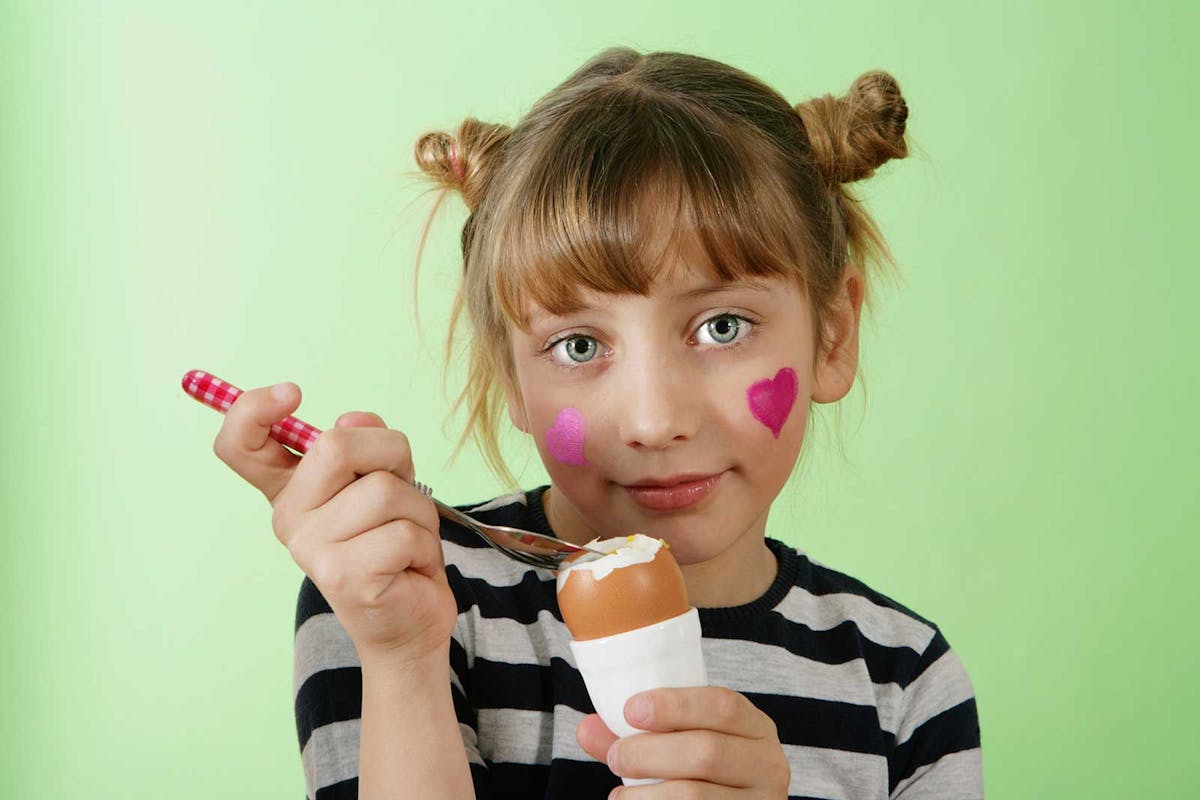 Kids should eat more fat and less sugar, says the Alliance for Natural Health International (ANH-Intl). They've just posted new guidelines for healthy eating for children:
News Hour: Kids need less sugar and more fat
Lead author of the Food4Kids guidelines, Robert Verkerk, said he and the ANH-Intl believe the government low-fat guidelines are out of step with recent nutritional science. And of course he's completely right.
More