Keto dishes bloom in trend-setting LA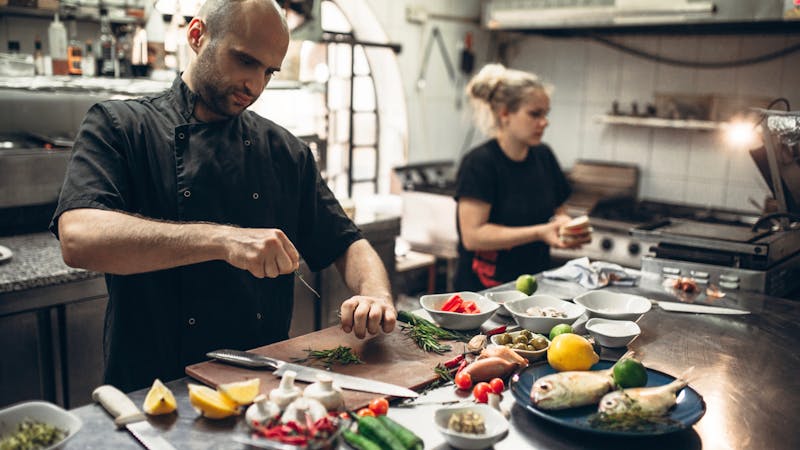 Los Angeles has long been known as the incubator of world-wide trends. What starts and succeeds there, among the Hollywood hip, eventually ripples out across North America and the world.
So when the newspaper USA Today wrote recently in its travel section about all the LA restaurants now promoting low-carb and keto options, we can guess that it is only a matter of time before keto choices will be coming to restaurant near you.
USA Today: LA restaurants cater to those seeking ketosis
The newspaper's details about the keto diet's power to improve health and its growing popularity with the health-conscious won't be a surprise to regular Diet Doctor readers.
But you may be enticed and inspired by the yummy dishes described, like cauliflower polenta, Mediterranean dishes with a keto tahini sauce, and a variety of low-carb Mexican foods!
Here are some Diet Doctor recipes that might get you thinking like a cutting-edge LA chef: