Keto conference at Ohio State University in August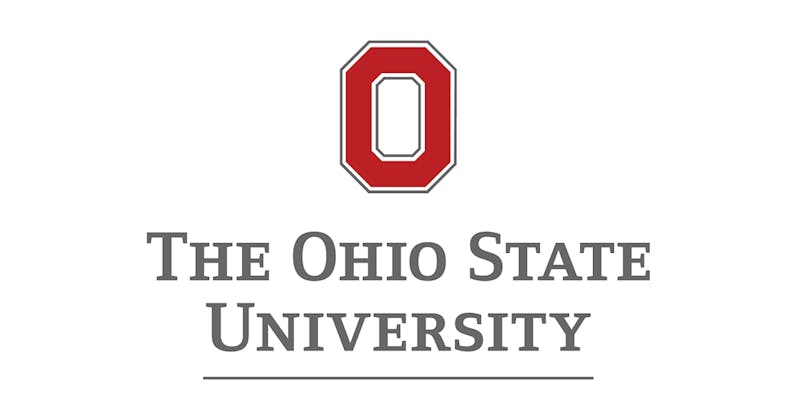 Are you interested in keto or low carb, and will you be in the Ohio area on the August 15-17th?
The Ohio State University is putting on what looks to be a fantastic conference, named Emerging science of carbohydrate restriction and nutritional ketosis. The organizers describe their reasons for putting together a science-based event on nutritional ketosis:
A growing number of researchers have contributed to what is now a critical mass of science that provides compelling clinical evidence that ketogenic diets uniquely benefit weight loss, pre-diabetes, and type-2 diabetes […] There is growing interest in studying potential therapeutic effects of ketosis on cardiovascular diseases, cancer, and neurodegenerative diseases including Alzheimer's and Parkinson's. There are even reasons certain athletes may benefit from nutritional ketosis and ketone supplements ─ debunking the long-standing dogma that high carbohydrate intake is required to perform optimally. […] This conference will bring together the top experts in these fields to share what has been achieved and what remains to be done to advance this exciting field of scientific discovery.
Featuring some world-class speakers including Dominic D'Agostino, Sarah Hallberg, Tim Noakes, Steve Phinney, Gary Taubes, Nina Teicholz and Jeff Volek, this is sure to be a fantastic opportunity to delve into the science behind ketosis and carbohydrate restriction.
Book tickets and read more here:
The Ohio State University: Emerging science of carbohydrate restriction and nutritional ketosis
Videos with the speakers