Keto boom means more options and more temptation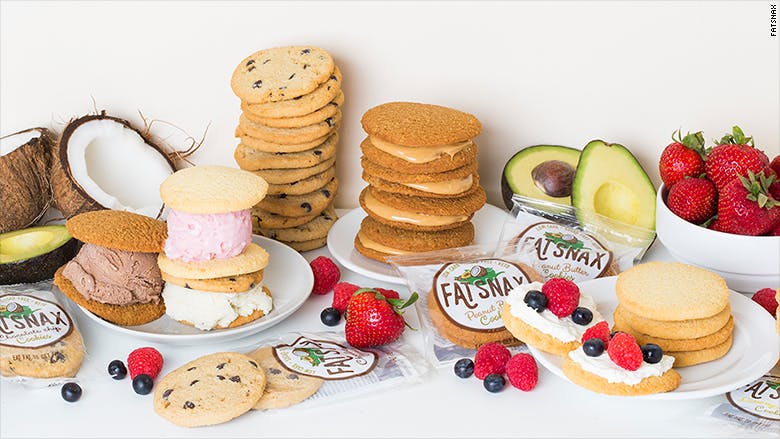 According to CNN Money, keto is booming. We see it with keto's popularity on social media. And with it's dominance with Google searches. This helps spread the word, and ultimately brings better health to many more people, so this is good news.
The interest in keto is commercial, too. As a result, there are many more products available to help make carb restriction easier. Things like high fat, artificially sweetened treats and "meal in a bottle" shakes, too. Keto eaters have more options, which is great. But sometimes these easy options are not the best choice.
Sticking with real, whole food is almost always the best choice. Real food snacks are going to be a better choice than a packaged product. Real food keto meals are going to be a better choice than a meal replacement product.
We get it — sometimes convenience matters. Enjoy the packaged keto options when needed, preferably in moderation. But when you can, stick with whole foods.
CNN Money: The keto craze is hitting the mainstream
Earlier
Do ketone supplements work? The big test, part 1
Guides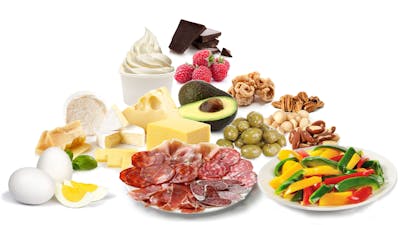 Snacks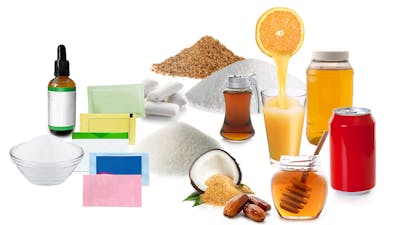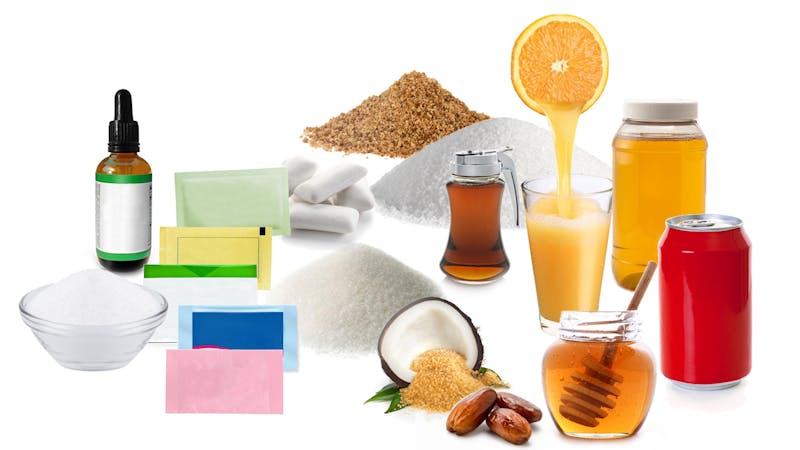 Sweeteners
Low carb