Join us for the 9th annual Low-Carb Cruise – presenters just announced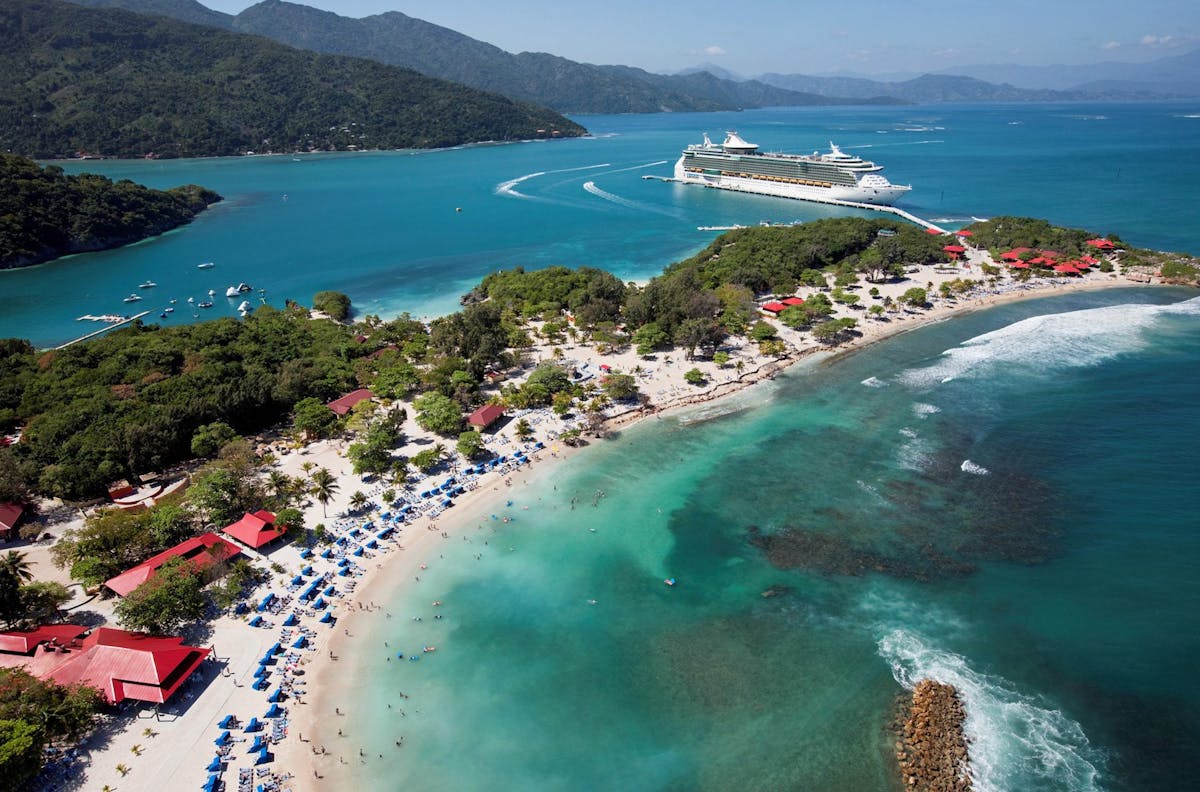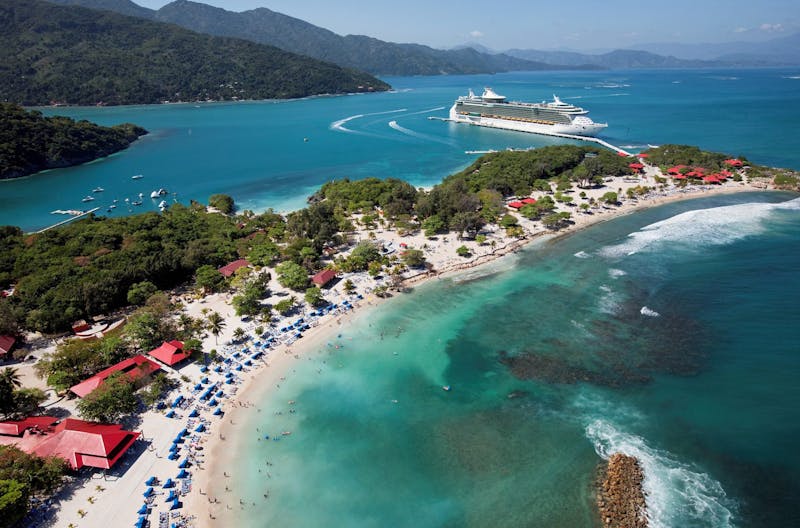 In May it's time for the 9th Annual Low-Carb Cruise. It's your chance to join Team Diet Doctor, dozens of low-carb doctors and bloggers and hundreds of other low-carb enthusiasts for an intense cruise week.
We'll visit three Caribbean ports including the island of Labadee shown above. We'll also spend three days at sea, when there's opportunity not just to hang out with fellow low-carbers in the sun, but also many interesting low-carb presentations.
This year's impressive list of speakers was just announced: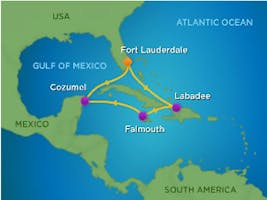 What it's like
Attending every single presentation is obviously not necessary, you're free to choose whatever you're interested in. There are always other things to do, or you can just relax in the sun.
This cruise is an opportunity to meet new friends, gain new insights, enjoy the Caribbean… and have an adventure.
Just to give you an idea of what it's like, below is a one-minute video report from last year's cruise:
MEMBERS ONLY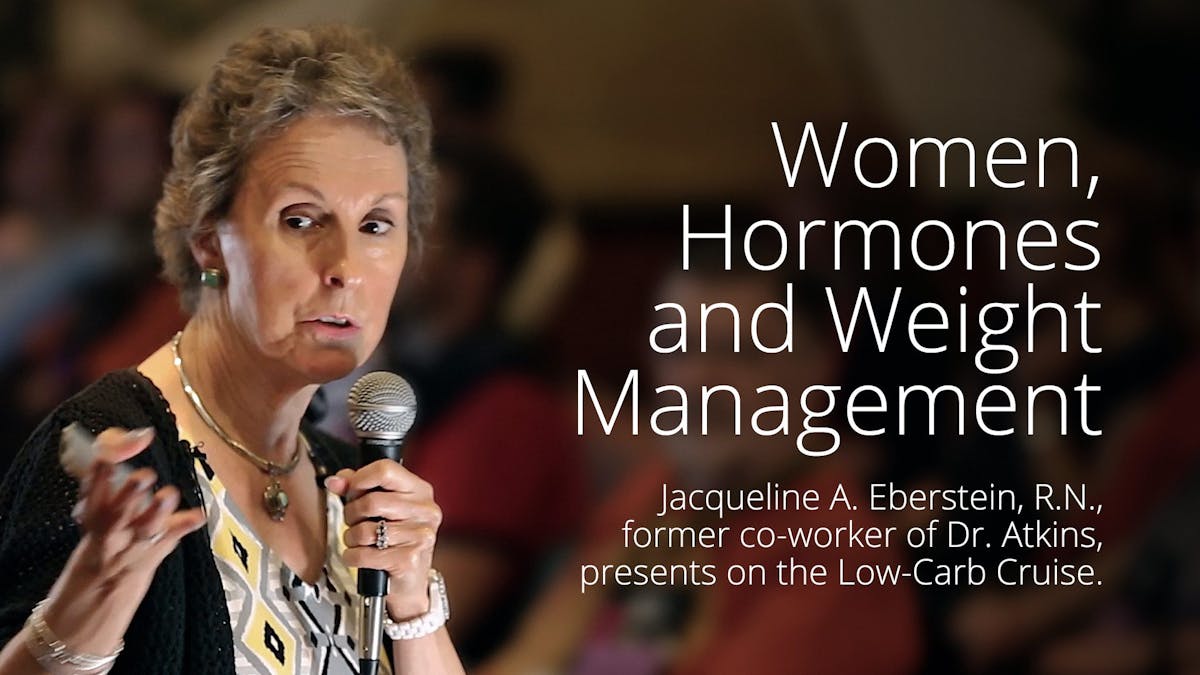 MEMBERS ONLY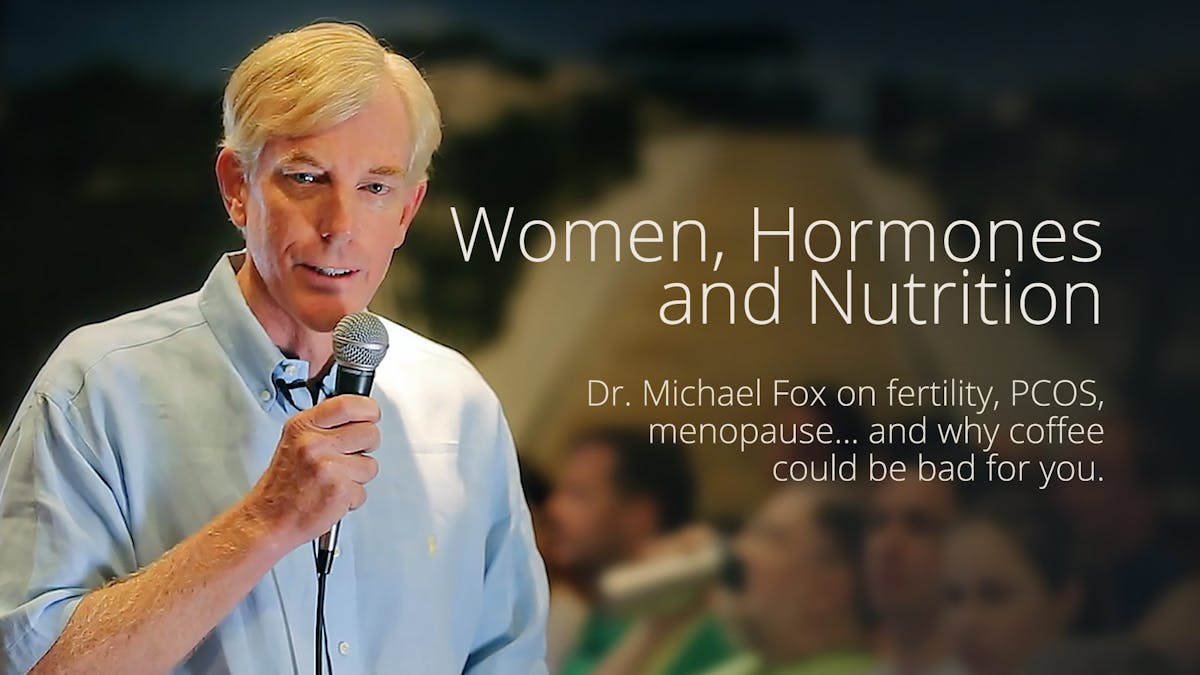 MEMBERS ONLY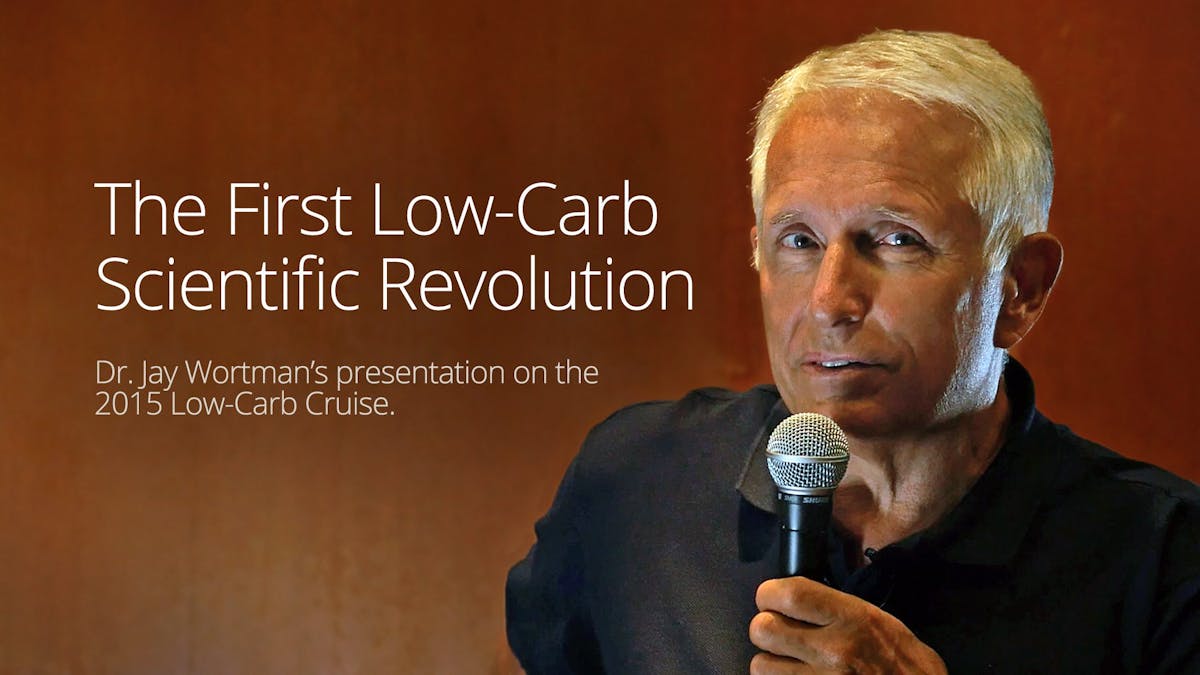 MEMBERS ONLY