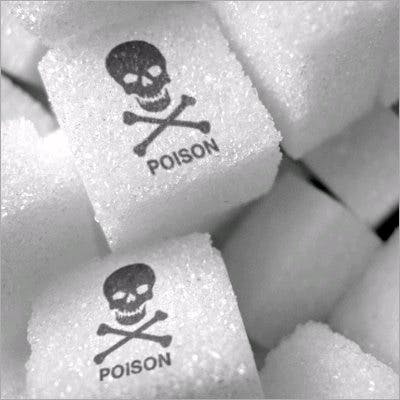 Is sugar toxic? Is it a poison?
The most likely short answer: YES, sugar can be toxic if consumed in excess for a long time. It can then result in obesity, metabolic syndrome and diseases like diabetes and heart disease.
So how much sugar is too much? Here's the longer, more eloquent answer from Dr Peter Attia:
The Eating Academy: Is sugar toxic?