Is keto the key to reversing type 2 diabetes?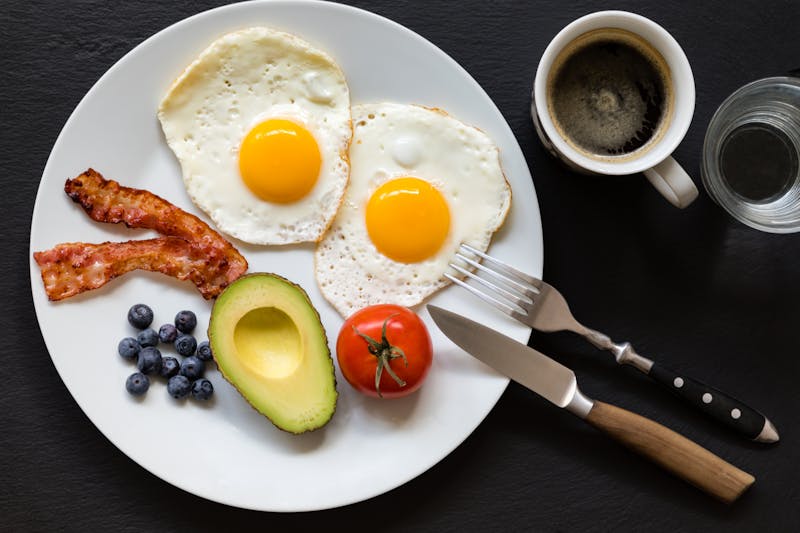 Is a keto diet the key to reversing type 2 diabetes and possibly ceasing to take medications for the condition? In the Virta Health study which was released just recently, the results speak loud and clear.
Here's a new interview with Virta's head of research, James McCarter, about the method:
Using nutritional ketosis as an underlying part of the physiology approach has a tremendous impact on people's ability to succeed in getting glycemic control, which is reduction in medications, improvement in metabolic health, and reduction in weight.
More
How to reverse type 2 diabetes
Keto
Type 2 diabetes
Earlier