"Intermittent Fasting to Compensate for Those Holiday Pounds"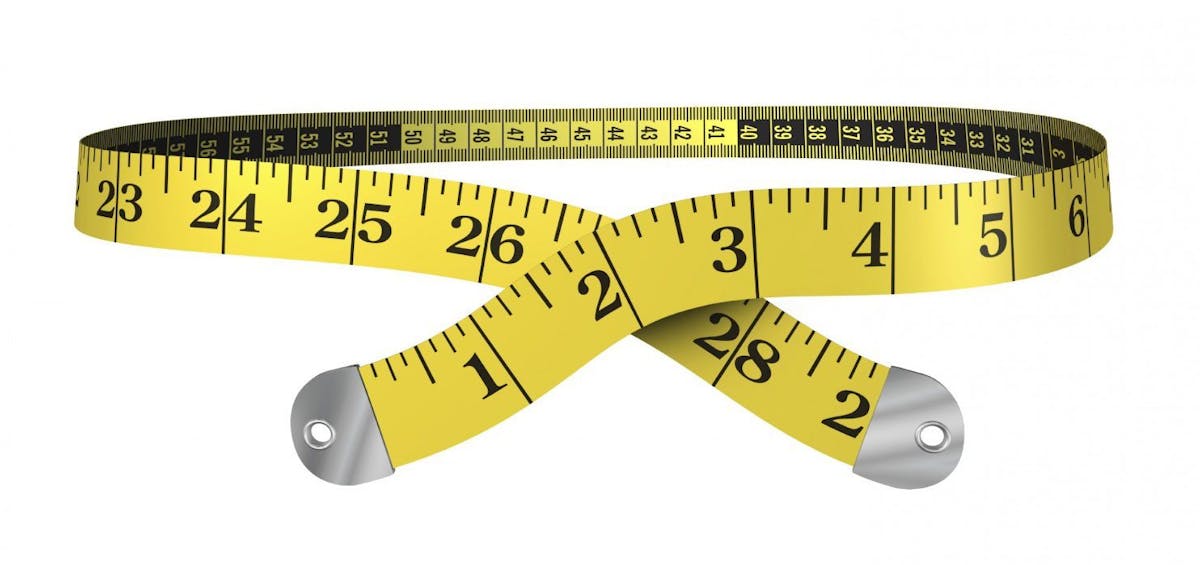 Do you want to lose weight? Is a low-carb diet not enough, or do you want to try something else, that is still effective?
Intermittent fasting is gaining in popularity and also gaining mainstream acceptance, as evidenced by this new article in The Washington Post:
WP: Intermittent fasting to compensate for those holiday pounds
I would not listen too closely to some of the dietitian "experts" in the article though. For example, intermittent fasting is ideal for reversing type 2 diabetes. You may just have to quickly reduce diabetes medications, as you may be too healthy for them in no time (discuss any changes with your doctor, obviously).
By the way, I just finished my first 48-hour fast. Just as an experiment. It was way easier than I would have thought. Hunger was not a problem at all – possibly because I'm on an LCHF diet so my body is used to burning fat anyway. I only drank water and bouillon, to get salt.
If you want to learn intermittent fasting from a true expert – like I did – check out our video course with Dr. Jason Fung below.
More
Intermittent Fasting for Beginners
Fasting, the Video Course
The first part is free for everyone, and you can watch all parts with a free one month membership trial: